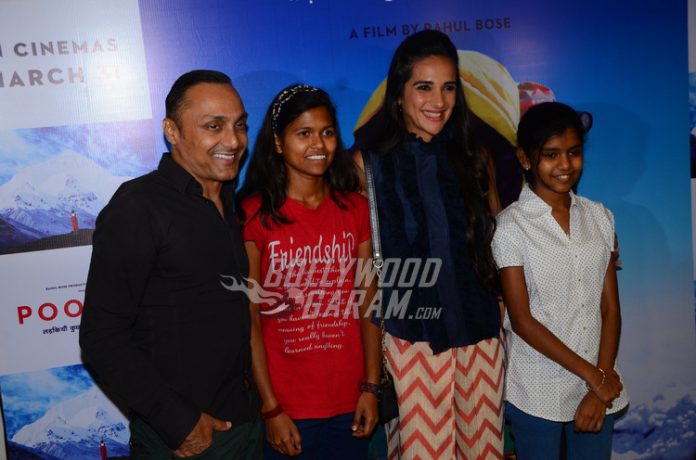 Rahul Bose's Poorna is a true story about an extraordinary girl
It's not every day that you get to come across someone who beat the odds and achieved something great. Thanks to Rahul Bose, you will get to see the amazing life of Manavath Purna. In case you haven't heard about her, here's what you need to know…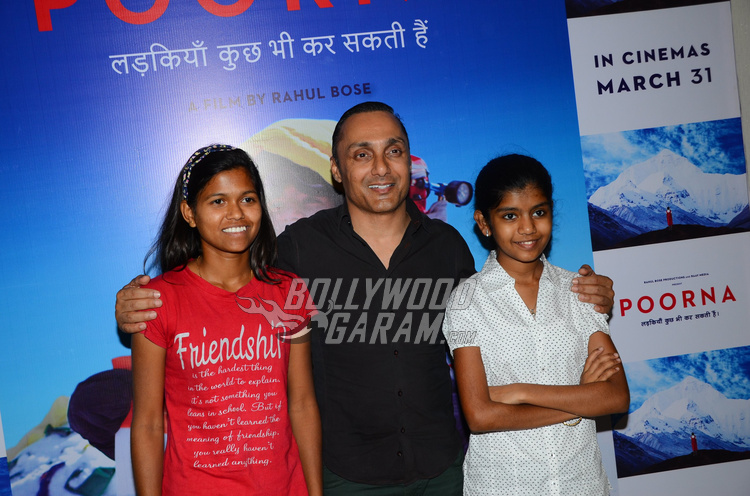 Manavath Purna became the youngest girl in the world to ever successfully scale Mount Everest! At just 10 years and 11 months, she beat even the most skilled mountaineers who make it their life's mission to climb one of the most difficult terrains in the world. Being a young, underprivileged girl hailing from Telangana, she still fought for her dreams and achieved them. She was only beaten by another boy, who was just one month younger than her when he scaled the mountain.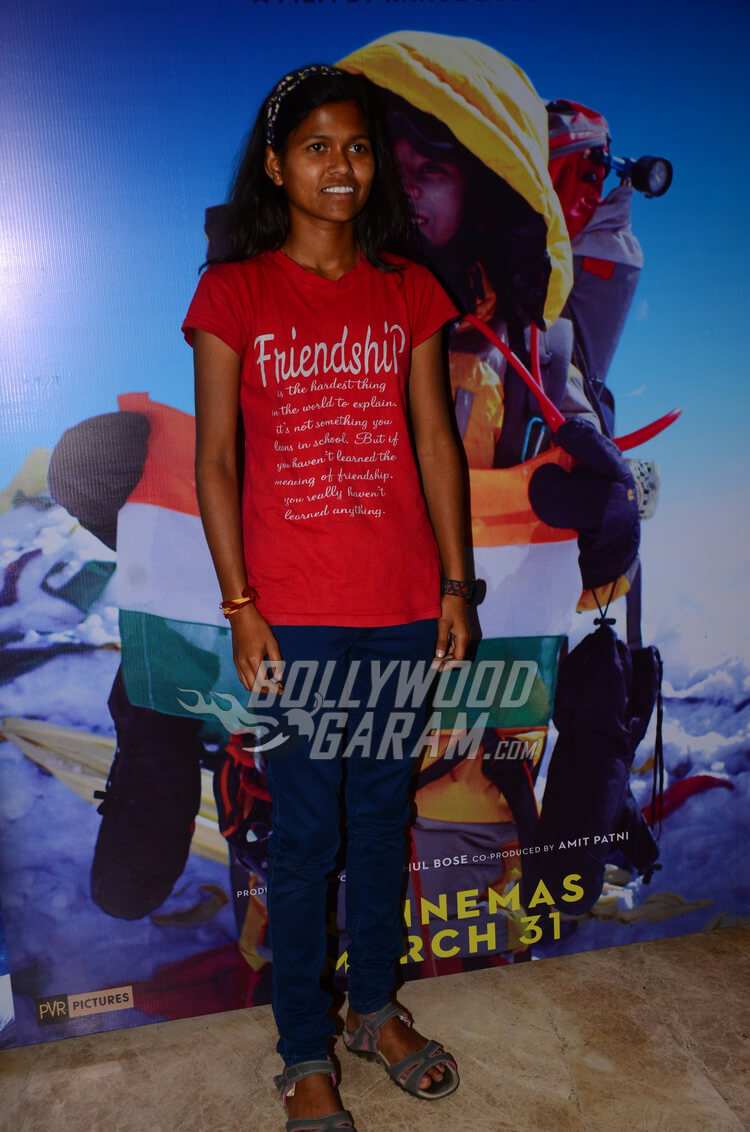 Producer and actor, Rahul Bose has taken it upon himself to recreate this miraculous story for the big screen. As his chief guest, he brought the shy Manavath Poorna, the inspiration behind Poorna to watch her own life play before her in a theatre! And in support, a number of personalities made their way to the special screening. Among them was none other than gorgeous actress, Tara Sharma, who is known for her love of children.
Poorna may not be a star-studded ambitious film, but it will surely capture the hearts of audiences upon its release. The story of a regular girl from Telangana is a perfect film to take your children to! Poorna will release in Indian theatres on March 31, 2017. The film has already been applauded at the Palm Springs International Film Festival as its Top 30 choice for international films.