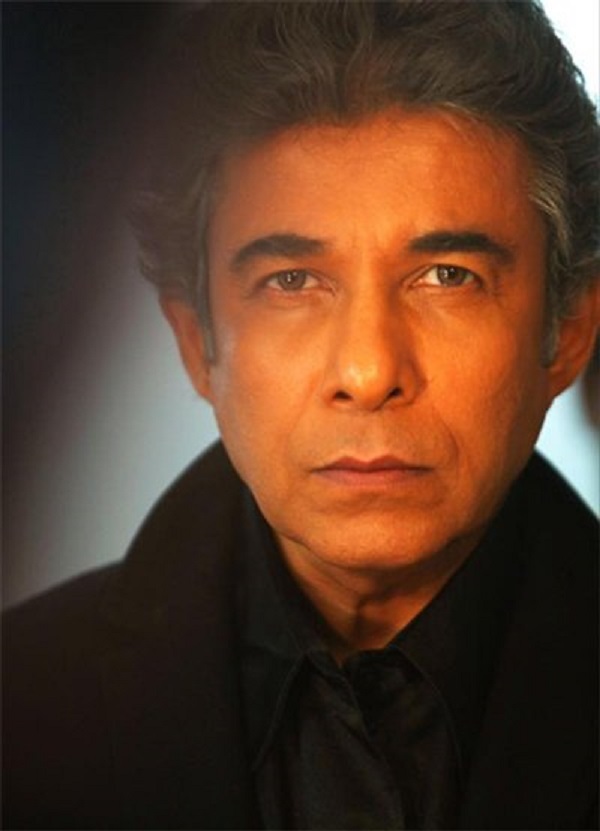 Reports suggest that Deepak Tijori's wife suspects him of having an extra-marital affair
Recently reports of a domestic brawl surfaced from Deepak Tijori's house. All is not well as his wife, Shivani Tomar has allegedly thrown him out of their home after she suspected that he has extra-marital relations.
However, the shocking part is that post their spat, Shivani filed for a divorce and asked for a heavy alimony which Deepak could ill afford. Therefore, after legal consultation, Deepak learnt that his wife of over 20 years, was in fact not his legal wife!
Confused? Let us explain – It so happened that Deepak is Shivani's second husband. The two fell in love and got married in 1997 after Shivani separated from her husband. However, Shivani had not legally divorced her first husband and the two are still married on paper, which makes her marriage to Deepak Tijori null and void.
The actor and filmmaker has a 20 year old daughter with Shivani, Samara. Currently, he has filed a counter-appeal over the legality of his marriage and the matter is being heard in Bandra Family Court.
As reported by Spotboye, Shivani, while filing her maintenance appeal to family court said, "I am a deserted wife. I cannot maintain my expenses. My husband is liable to do the needful for me and my daughter."
Sources close to Deepak reveal that he has pulled away financial support from his wife and daughter as he believes that Samara is not a minor anymore and can take care of herself.
Further as reported by Spotboye, a close friend of Deepak stated that, "Shivani's marriage to Deepak  is null and void if she hadn't divorced her first husband. So why should Deepak maintain her cost of living?" 
The close friend, reportedly further added, "Samara is not a minor, she is 20 years old. So she doesn't qualify for maintenance. As far as her relationship with her father goes, it's nice but tilted in favour of Shivani; Samara is closer to Shivani than to Deepak."
We hope the matter is resolved soon and peacefully.
Photo credits – Deepak Tijori Official Facebook Account