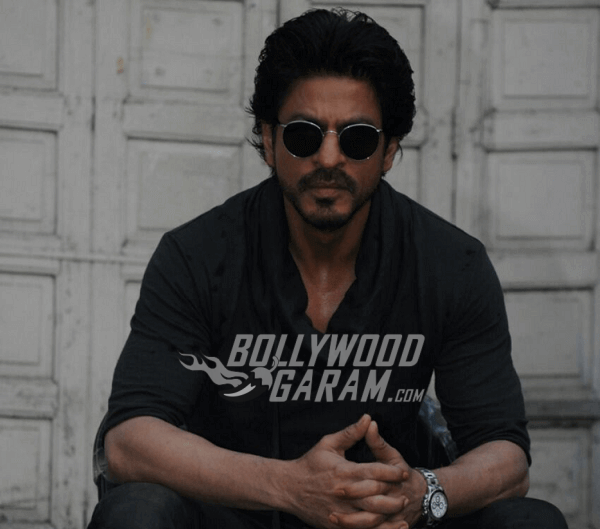 Shah Rukh Khan gets nostalgic about his time in the city of dreams
A milestone is always something worth celebrating. That's also in the case of Bollywood Badshah, Shah Rukh Khan. After numerous successful films at the box office, causing fashionable trends and basically being at the top of his game forever, the actor reminisced about completing 25 years in Mumbai.
Known as the financial capital and home of the biggest film industry in the country, Mumbai has a special place in the hearts of its 1 billion residents. And it's also a place that Shah Rukh Khan holds especially dear to his heart. Formerly brought up in Delhi, a young Shah Rukh made his way to the city will little money, but big dreams. And as his destiny would have it, he's also become one of the biggest stars in Bollywood. In a tweet sent out through is official Twitter account, the Raees actor spoke fondly of this special anniversary. "25 years in Mumbai, which has given me my life. For the 1st time at the opening of RC [his production house, Red Chillies Entertainment], vfx new office. I felt, I must have done something rite." (sic)
25 yrs in Mumbai, which has given me my life. For the 1st time at the opening of RC vfx new office I felt, I must have done something rite.

— Shah Rukh Khan (@iamsrk) March 30, 2017
Indeed he has! Way back in the 1980s, he began his tryst with the cameras when he starred in the drama series, Fauji. His acting prowess and on-screen presence got him his first movie, opposite Kajol in a villainous role for Baazigar. Shah Rukh Khan's talent immediately catapulted him to immense stardom, and since then, he was worked with nearly every artiste in the industry and left an indelible mark in Bollywood.
Can you recall any of the hundreds of films he's done? Though most of the time his name was 'Rahul' in films of the '90s, his chameleon characters are noteworthy. From Karan Johar's Kuch Kuch Hota Hain to his superhero avatar in Ra.One and his Lungi Dance in Chennai Express opposite Deepika Padukone, he's done it all.
Shah Rukh Khan is currently shooting for his next film, The Ring being directed by Imtiaz Ali, that also stars Phillauri producer-actress, Anushka Sharma.
If you, too, have big dreams – take it from Shah Rukh Khan, and achieve the impossible!