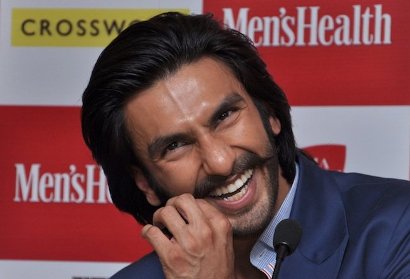 In his debut movie 'Band Baaja Baraat', Bollywood actor Ranveer Singh has proved that he too has some acting skills. Now it seems like Singh is moving fast within the Indian film industry and picking up some new skills. With every new project, the actor is now getting better at what he does.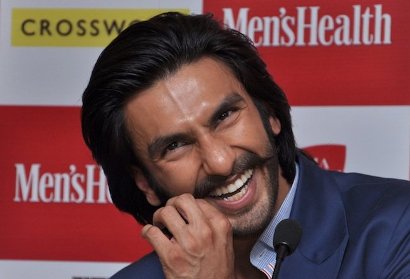 Singh is currently shooting for the movie 'Ram Leela' opposite Daeepika Padukone, which is being directed by Sanjay Leela Bhansali. Reports say the Ranveer has managed to impress the filmmaker, who is otherwise known as a strict person and someone who is hard to please. Ranveer has been appreciated for his hard work, good performance and also for his complete dedication towards his profession.
Sources from the production unit revealed that the actor, for a particular scene, actually got drunk to get into the role of the character perfectly. Singh felt that to get that genuinely drunk facial expression, he needed to actually become inebriated. Ranveer managed to prove himself and gave a fabulous performance, within the first take itself.
Other reports suggested that the 'Lootera' actor gave such an emotional performance, that it moved the filmmaker was moved to tears and also gave Ranvir a standing ovation. For the movie, the 'Ladies vs Ricky Bahl' actor has also put in great effort to get into the perfect shape so that he could play his part well.