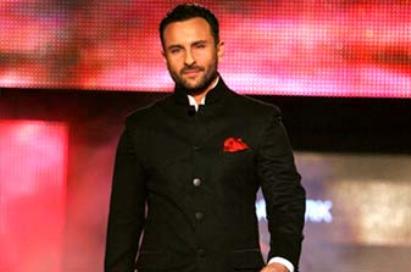 Bollywood actor Saif Ali Khan is once again in the news for the wrong reasons. On March 21, 2013, the actor had a spat with security personnel at the Chowdhary Charan Singh airport. Saif got in to an argument, after he was asked to vacate the VIP lounge.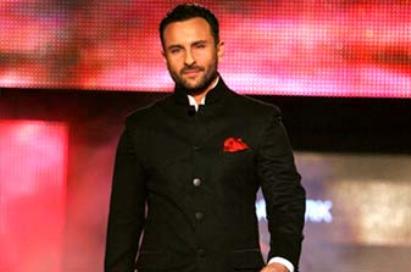 Reports say that the actor was sitting in the VIP lounge, when he was asked to move out by the Central Industrial Security Force, saying that he was not on the list of their VIPs who were entitled to have the facility.
Sources familiar with the incident said that the actor had refused to move out, after which he was forcibly evicted from the lounge. The 'Tashan' actor created a scene at the airport, but calmed down when senior officials took charge of the situation. Saif arrived at Lucknow airport for the shooting of the upcoming movie 'Bullet Raja' two days ago.
After the spat with the security personnel, the actor sat in the open area like any other passenger and left on a Jet Airways flight. The incident was confirmed by CISF commandant Gyanendra Kumar, who said that the 'Agent Vinod' star was asked to leave the airport when officials brought it to his notice that he was occupying a particular space without the required authorization.