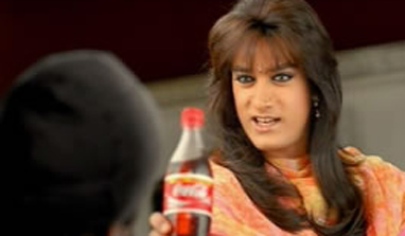 Bollywood star Aamir Khan had sported the look of a sexy lady for the movie 'Baazi', in the song 'Dole Dole Dil Dole', in the year 1995. Once again, the actor is all set to go back to his feminine side for a new commercial.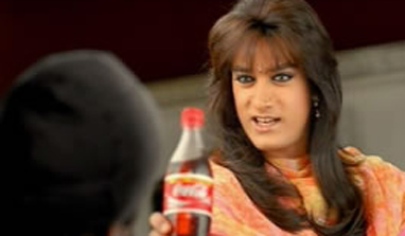 Make up artist Mickey Contractor has now taken up the responsibility to help Aamir get into his female character. Reports said that the make up for the actor involved more shaving rather than waxing.
For the movie 'Baazi', the actor used to spend long hours in make up for about eight days, as it took quite long to shoot the song. At that time, the actor had even waxed himself. Aamir will be seen with a long swinging plait and a Punjabi kitsch outfit in the new commercial.
The '3 Idiots' star has always tried everything possible to make his role look genuine and enjoyable by the audience. For the song 'Dole Dole Dil Dole', the actor had sported high heels and with a feathered boa and a slinky black dress. In recent times, the 'Lagaan' actor was also spotted shooting for the upcoming movie 'Peekay', for which he was seen bizarrely dressed in a suit, with a ghagara below.