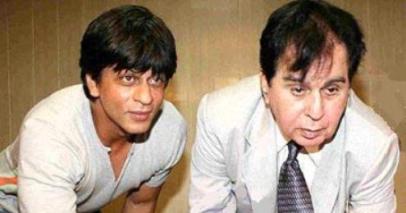 Filmmaker Farah Khan had released the movie 'Om Shanti Om' in the October 2007. The movie starred Shahrukh Khan and Deepika Padukone in lead roles. Certain parts of the movie had made fun of the veteran actor Dilip Kumar and this has come to haunt the cast.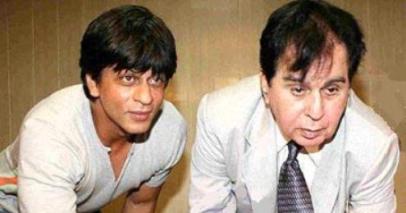 Apart from Kumar, the movie had spoofs of other actors from the industry as well. However, this did not go down well with Dilip and he filed a case against the makers. After this, the court ordered that the scenes must be removed from all prints. At that time, the actor had also spoken personally to Farah and Shahrukh about the matter.
Shahrukh had then assured that they would certainly remove the scenes from the prints. However, recently the movie was released in Tokyo and the scenes were exactly like before with no editing done. Kumar said that the makers of the movie have also committed contempt of court in 2008 and added that he would file civil and criminal proceedings against the producers. The actor was seeking damages to the tune of Rs. 100 crore for showing the movie in Japan without removing the scenes.
Reports say that the actor will file a lawsuit on April 1, 2013, against Shahrukh and Eros International.