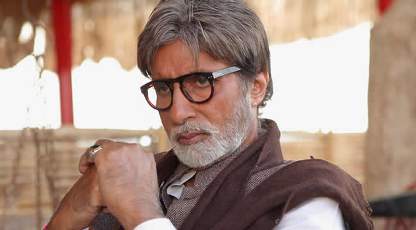 Superstar Amitabh Bachchan is now all set to star in a song in the upcoming movie 'Housefull' by filmmaker Sajid Khan. Khan will soon be working with the legendary Indian actor, but the film is still untitled.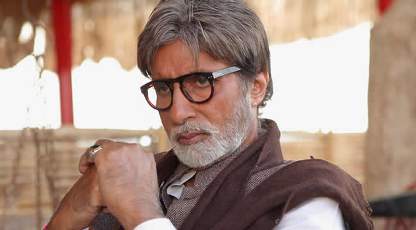 The 41-year-old filmmaker is an ardent fan of the megastar. Sajid revealed that the upcoming movie is of the comedy genre and will star Saif Ali Khan and Riteish Deshmukh in lead roles. The filmmaker, while talking to reporters said, "I am making my next film with Saif Ali Khan, Riteish Deshmukh and Amitabh Bachchan. It will start in July. The film is untitled and it is an out and out comedy. It will be a big success at the box-office".
The latest movie by Sajid was the Ajay Devgn starrer 'Himmatwala', which is a remake of a Hindi movie with the same name. Khan said that he grew up watching such movies and is reprising the cinema of the 80's, which is considered to be the most boring area of the industry.
Sajid also said that he personally does not endorse remakes, but has nourished his childhood desire with this Ajay Devgn flick, as he always wanted to make a movie in his style.