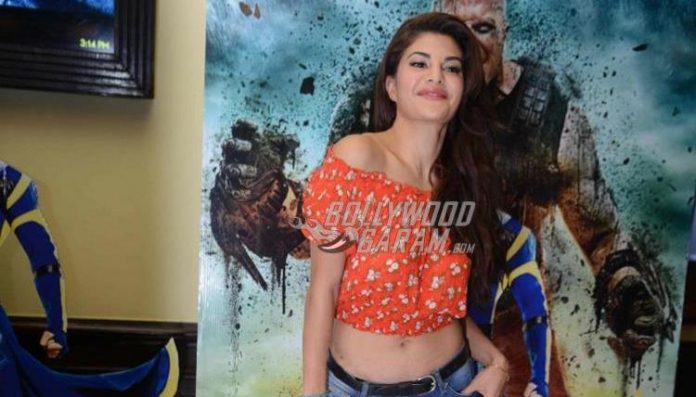 Jacqueline Fernandez, a self-proclaimed Formula One junkie, will set hearts racing in Drive
If there is one true blue fan of Formula One racing, it has to be Jacqueline Fernandez. The Sri Lankan stunner has signed up for a film on car racing called Drive. In the film being produced by Dharma Productions, the star will play the role of a street car driver who likes to live life in the fast line.
Probably taking inspiration from successful foreign film franchises like the massive Fast & Furious movies, Drive is the first action flick being backed by Karan Johar's Dharma Productions. The film also stars Sushant Singh Rajput who has been cast opposite Jacqueline Fernandez.
The star says she's a big fan of Formula One racing herself. Having been brought up in the Middle East, she used to keep track of the Bahrain Grand Prix.
Jacqueline Fernandez said of her personal interest in her upcoming film Drive, "While growing up in Bahrain, I and my friend have done so many car race rallies and we have also won a lot of times. We never missed Formula One races. I love Formula One. It is exciting to be a part of Drive as I love this world."
The Race 2 actress is excited to be acting in this new film. "The film is about fast cars and people behind it and their stories. Tarun Mansukhani is back in action and it has Sushant [Singh Rajput]. It is a fantastic team," the actress gushed.
Though she isn't allowed to speak more about the film, she dishes on Drive as much as she can. She's teasing fans and keeping them excited. "This is not going to be that crazy like Formula One. It's going to look very different and the story is very thrilling and it's a film that will keep you glued to your seats. I can't talk too much about it."
Image Credit: Viral Bhayani