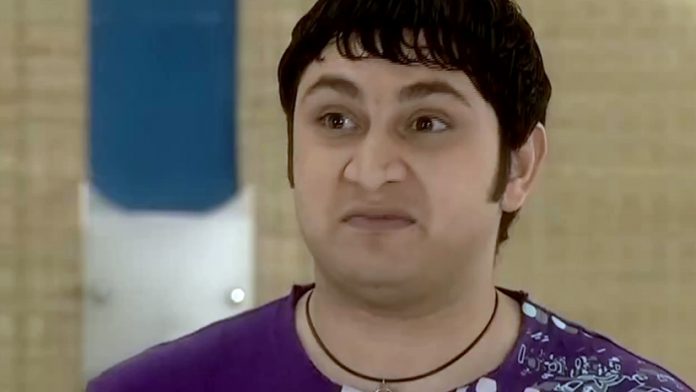 Sarabhai VS Sarabhai will air on Hotstar from May 16
Now that the most awaited sitcom Sarabhai VS Sarabhai Take 2 will be out soon, let us take you to some hilarious memories from the original season. Starting with the most beloved member of the Sarabhai family, Rosesh Sarabhai. For anyone who has followed the the first part which aired between 2004 to 2006, will know that Rosesh's poetries were the best part of show – the poetries were so bad, that they were good!
Rosesh is the youngest son of Maya and Indravadan Sarabhai who is a wannabe theater actor and a poet. He is a complete momma's boy, and for this reason his father Indravadan mockingly ridicules him (all in good humour). Poor Rosesh pours his sorrow into his 'poetry' and recites them out to people much to the embarrassment of his family. Although Maya too doesn't like his poetry she loves him to much to hurt him.
Sarabhai VS Sarabhai is a sitcom which represents an ideal upper class family. The characters of this show are Maya, Indravadan, the older son Sahil, his wife Monisha, Rosesh and a new addition, Sahil and Monisha's son Guddu.
Rosesh Sarabhai is played by the exceptional actor Rajesh Kumar. He is best known for his role as Rosesh,  but shot to fame only after playing the character Subodh Thakkar in the comedy-drama series titled Baa, Bahu aur Baby. This 42 year old actor has an immensely remarkable comic-timing and has done various other comedy shows like Chintu-Chinki Aur Ek Badi Si Love Story, Mr and Mrs Sharma Allahbad wale and also starred in the movie Super Nani. Apart from comedy he has also done shows in other genres too.
So without further ado, let's take a look at a few of the many memorable poetries by our very own Rosesh Sarabhai –
Catch Sarabhai VS Sarabhai Take 2 on Hotstar starting May 16, 2017!