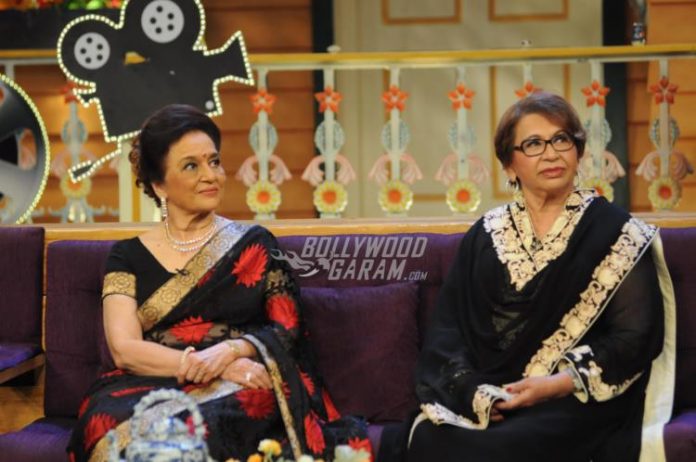 Asha Parekh, along with close friend Helen, promotes her book The Hit Girl on The Kapil Sharma show
Veteran actresses Asha Parekh and Helen, who once ruled Bollywood with their glamour and style, made a nostalgic appearance on The Kapil Sharma Show hosted by comedian Kapil Sharma in Mumbai on May 08, 2017. Asha Parekh promoted her biography The Hit Girl which was launched by  Salman Khan and Aamir Khan in Mumbai and Delhi, respectively.
Salman Khan has also written a forward for Parekh's book which reads – "They don't make them like her anymore. Perhaps that is stating the obvious but my generation and the later ones have missed out on the great era of our movies when stories of innocence and grace ruled the screen, when boy-met-girl stories were wonderful, feel-good entertainers. No compromises, no need for self-publicity 24×7, no catering to a single screen or a multiplex audience."
Asha Parekh and Helen looked great in black outfits while on the sets of the comedy show. The actresses had a great time interacting with the characters and the audience members. Asha Parekh, while talking to a leading daily, said that it was Khalid Mohammed who convinced her to write the book. The Dil Deke Dekho actress added, "I feel autobiographies should be written when you're retiring and there's so much to talk about as you've been working for so many years then. It becomes more interesting and there's more material to go in the autobiography."
Asha Parekh started her career as a child artist and was last seen in Sar Ankhon Par (1999).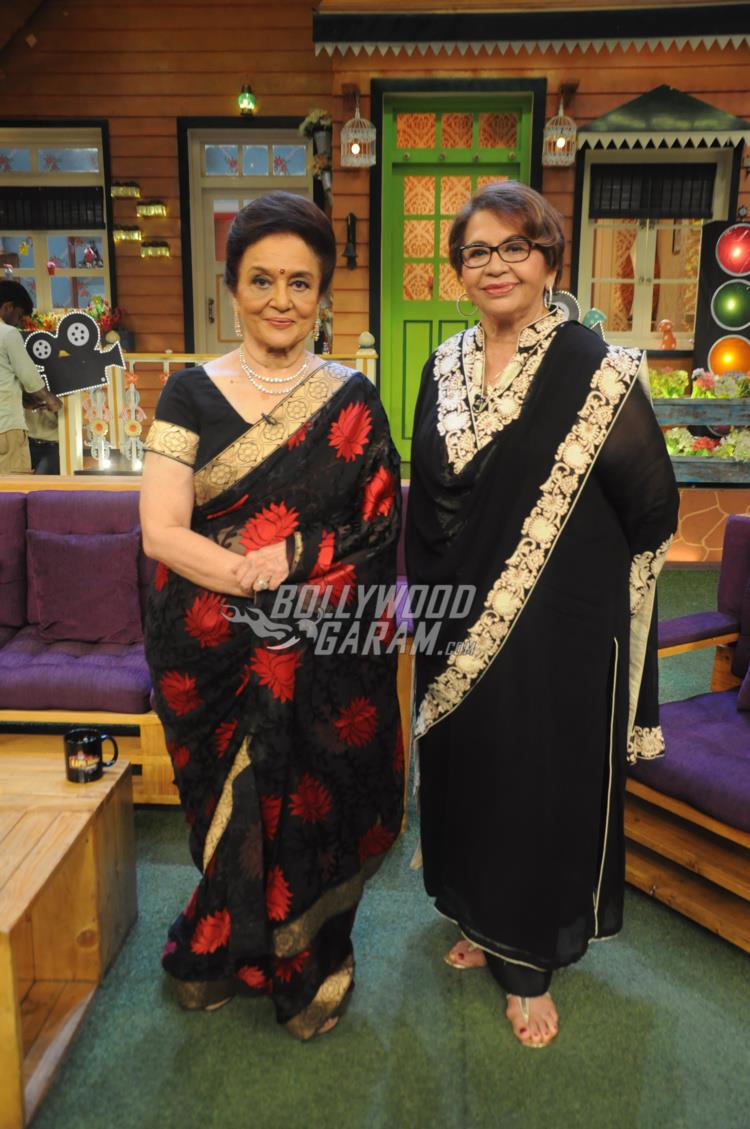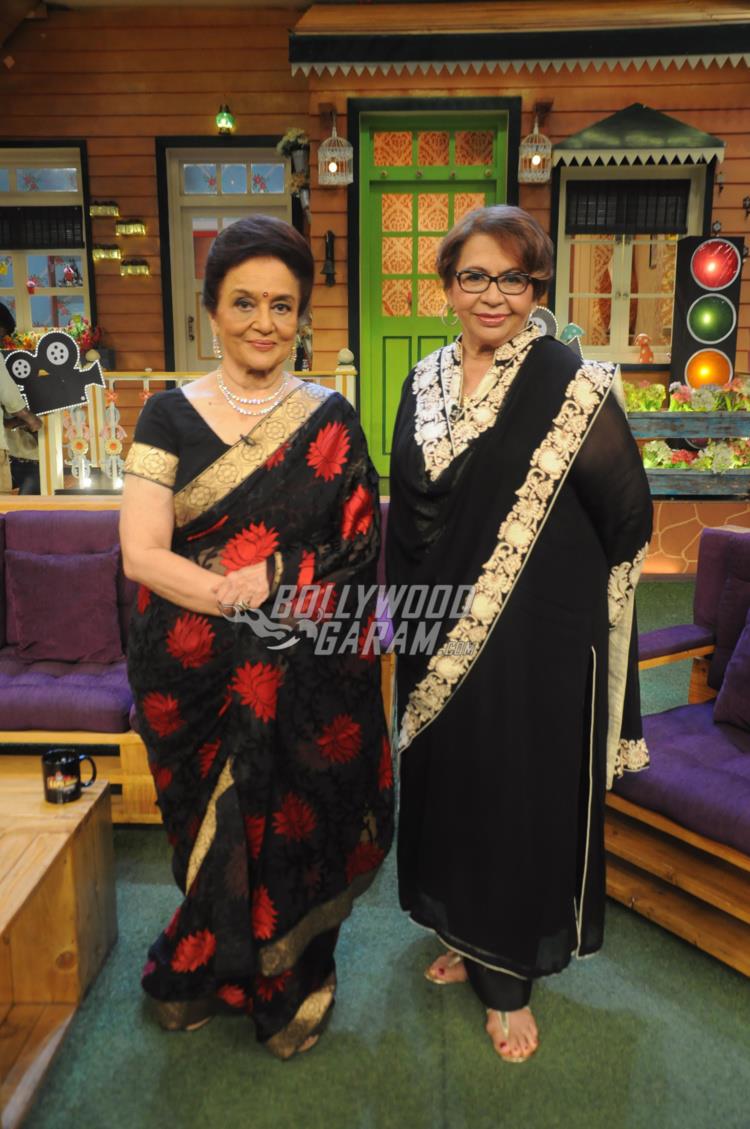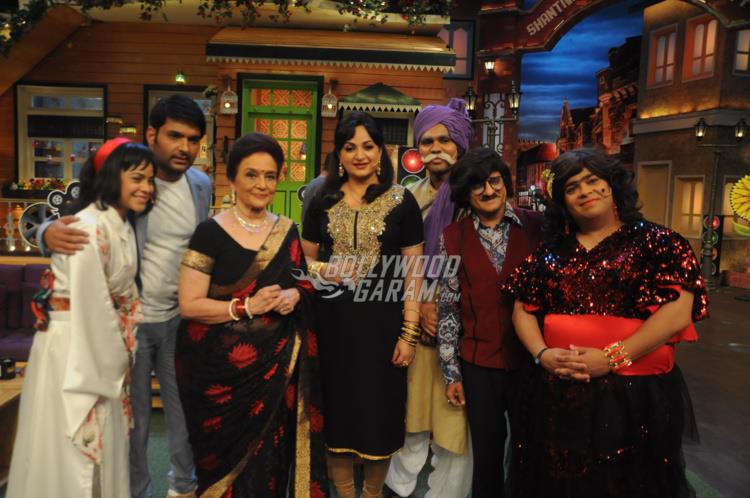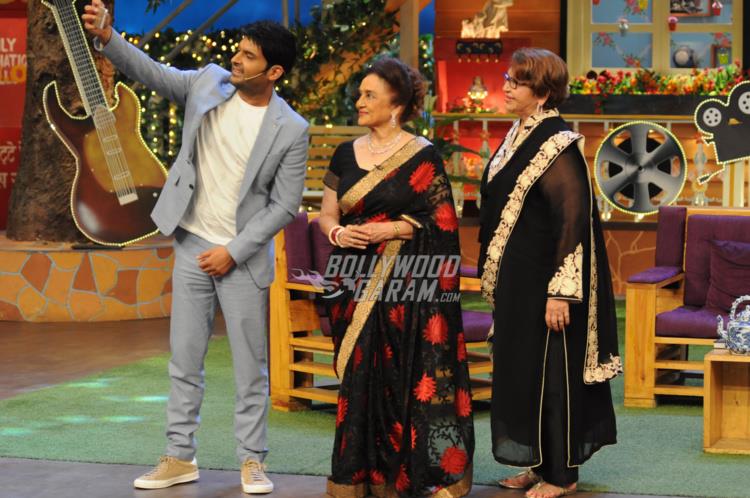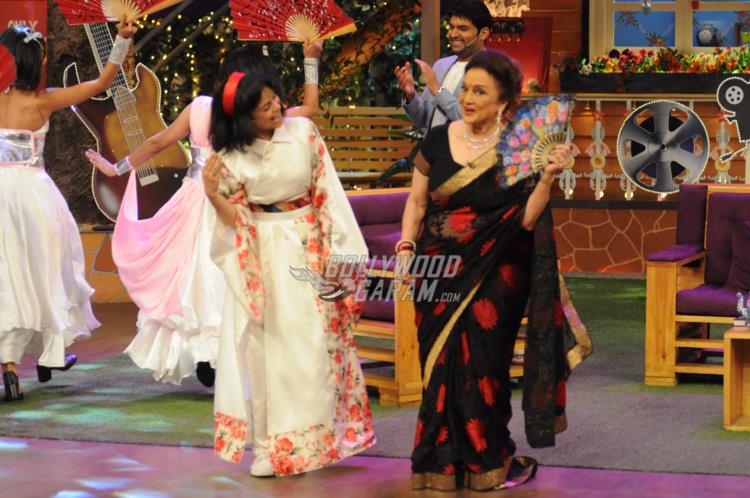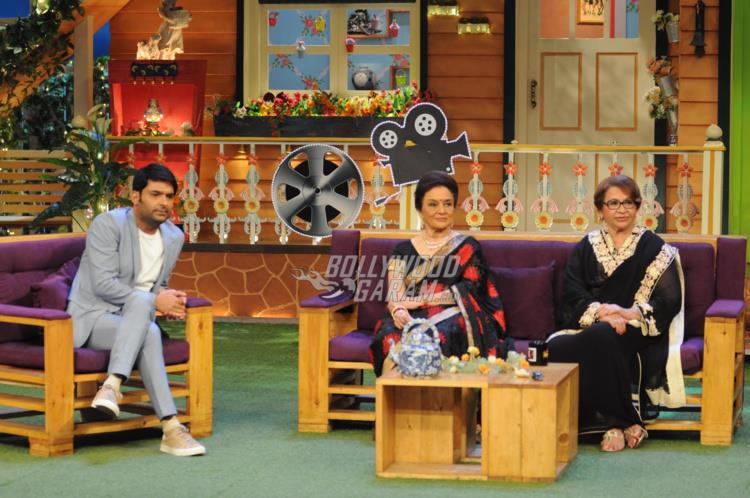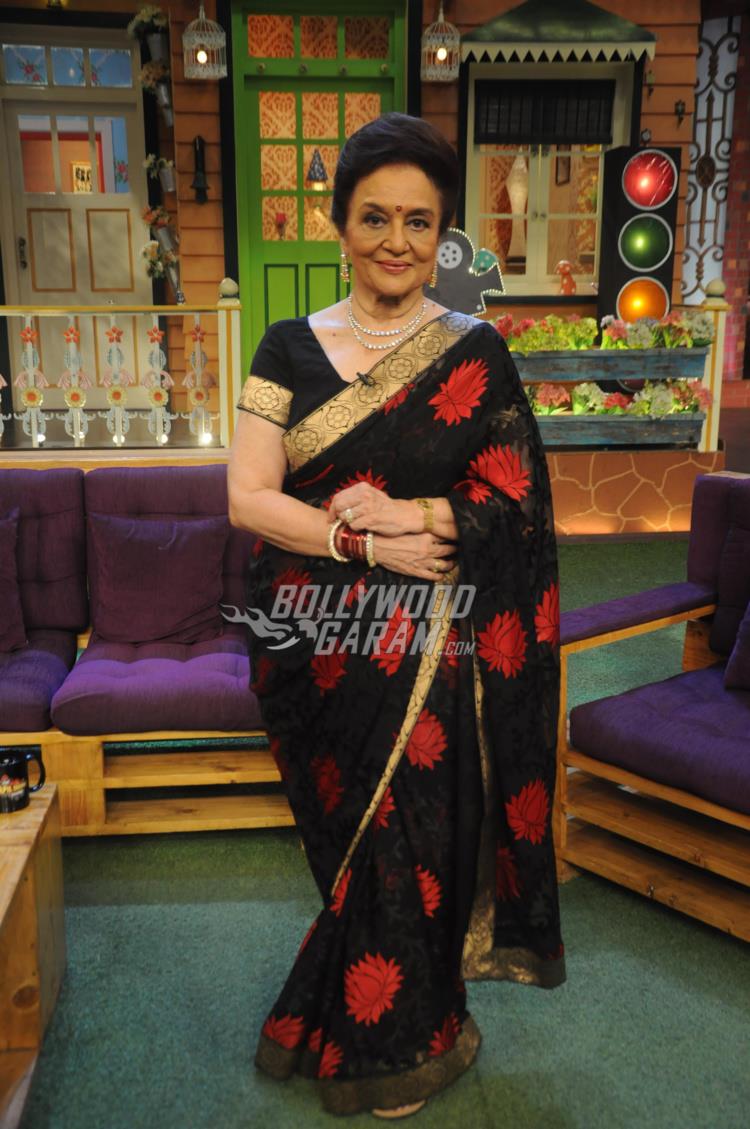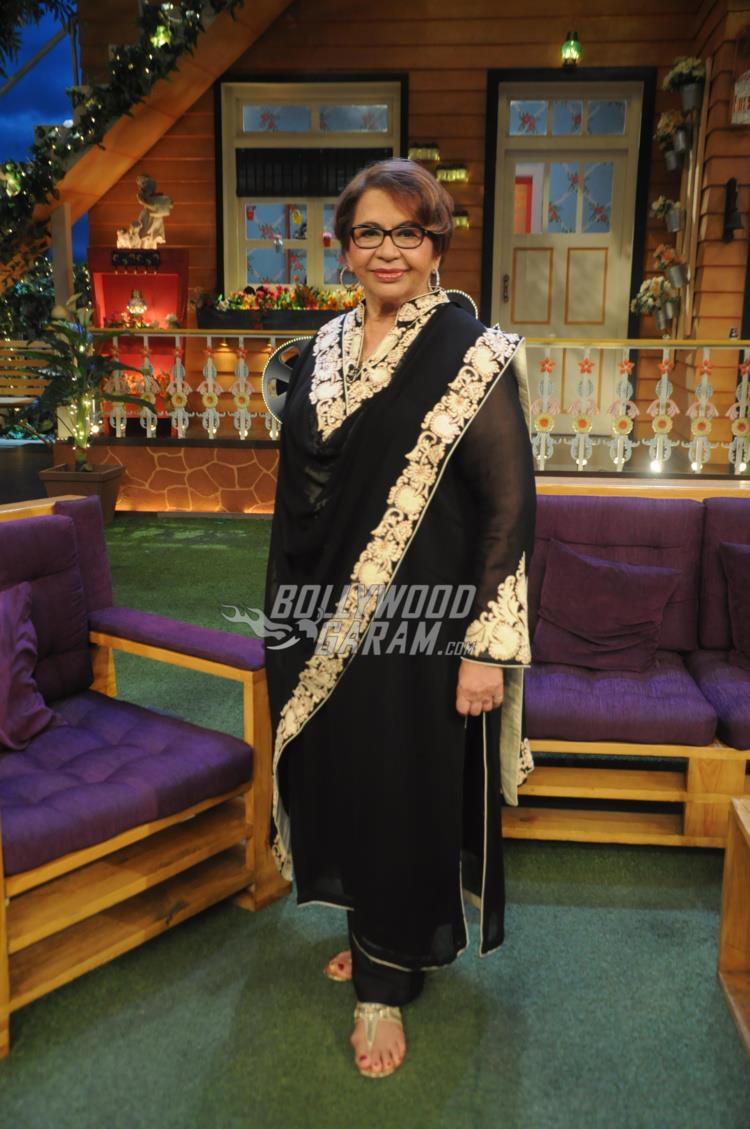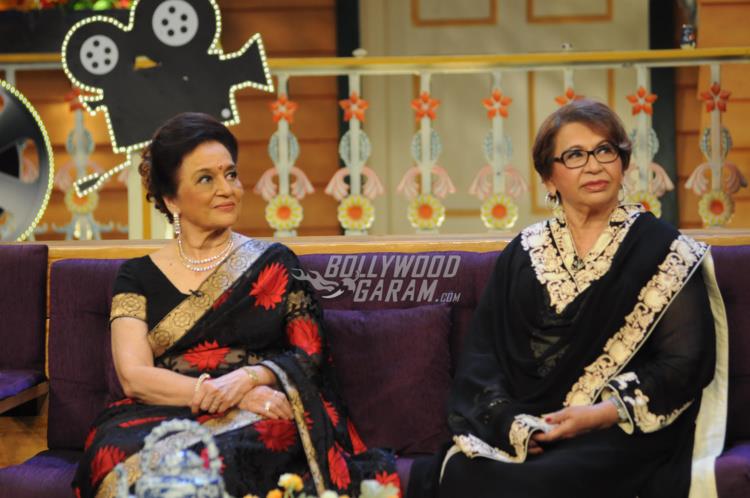 Photo Credits: Viral Bhayani