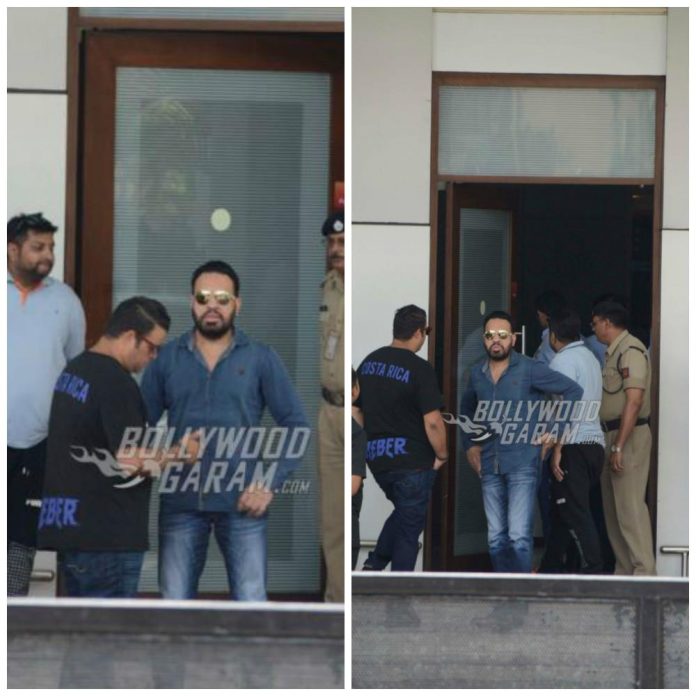 Shera, the trusted bodyguard of Salman Khan, was making sure all security measures were intact at Mumbai airport
International pop sensation, Justin Bieber is all set to make his maiden visit to India and Salman Khan's bodyguard Shera has been hired to look after the security arrangements. The entire security arrangements for Jio Justin Bieber Purpose World Tour in India will be handled by Shera, who is also known as Gurmeet Singh Jolly. Shera was snapped at Mumbai's Kalina airport, as he personally inspected all the security arrangements.
The news of Salman's body guard being hired for Justin Bieber's security was confirmed by the Dabangg star who said, "The Khan family and I are very happy for Shera. There's no need for any artist to be worried when Shera is around. He is very reliable and a complete no-nonsense person. A thorough professional, he is one of the finest in India and I swear by him".
Shera has an experience of handling security arrangements for many previous international stars like Will Smith, Michael Jackson, Jackie Chan and Paris Hilton. The bodyguard while talking to a leading daily said, "It is an honor to be associated with a name like Justin Bieber. I was specially called in after my profile was screened and vetted by the international agents." Shera also shared that this will be one of the most challenging assignments till date and will also ensure that Justin Bieber does not have any complaints.
Justin will be performing on May 10, 2017 at the DY Patil Stadium in Mumbai. Strict measures and security arrangements have been made for the India leg of the international star. Bieber will be travelling to Jaipur, Agra and Delhi and will be accompanied by Shera throughout.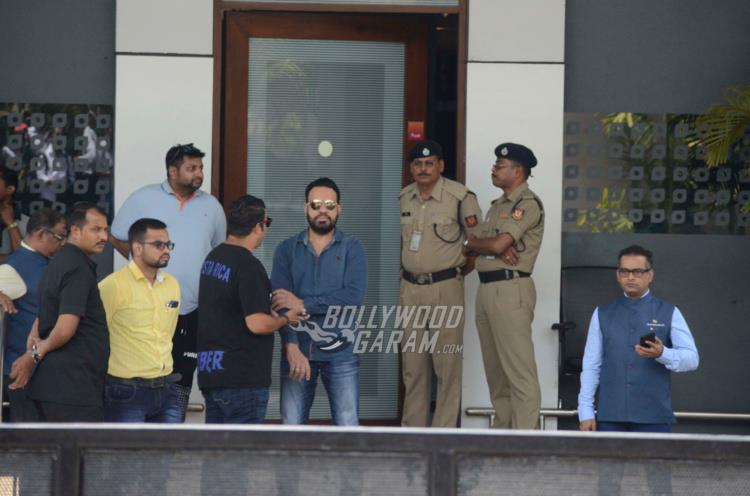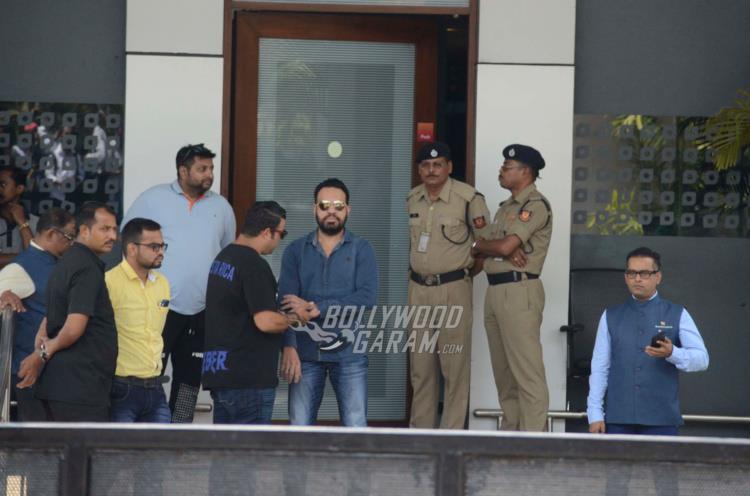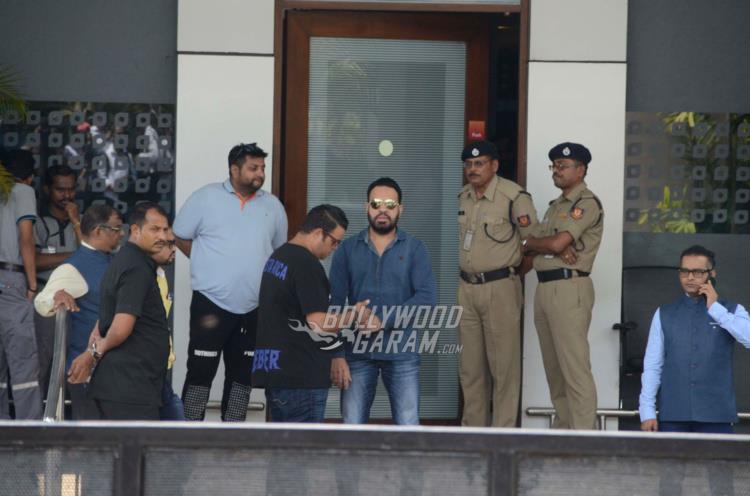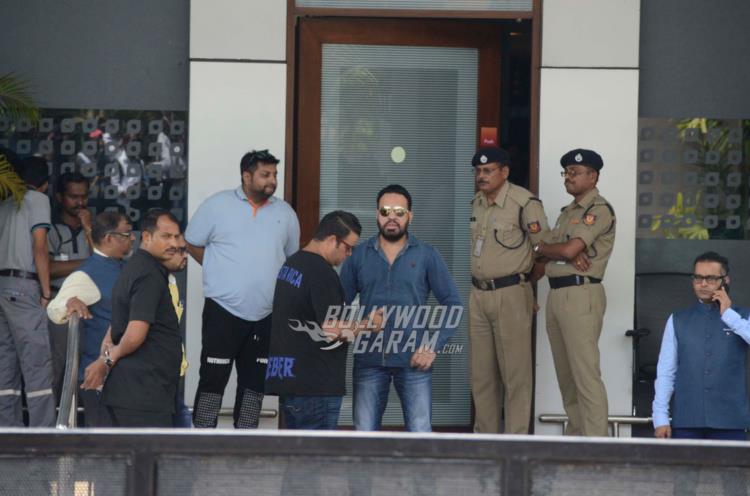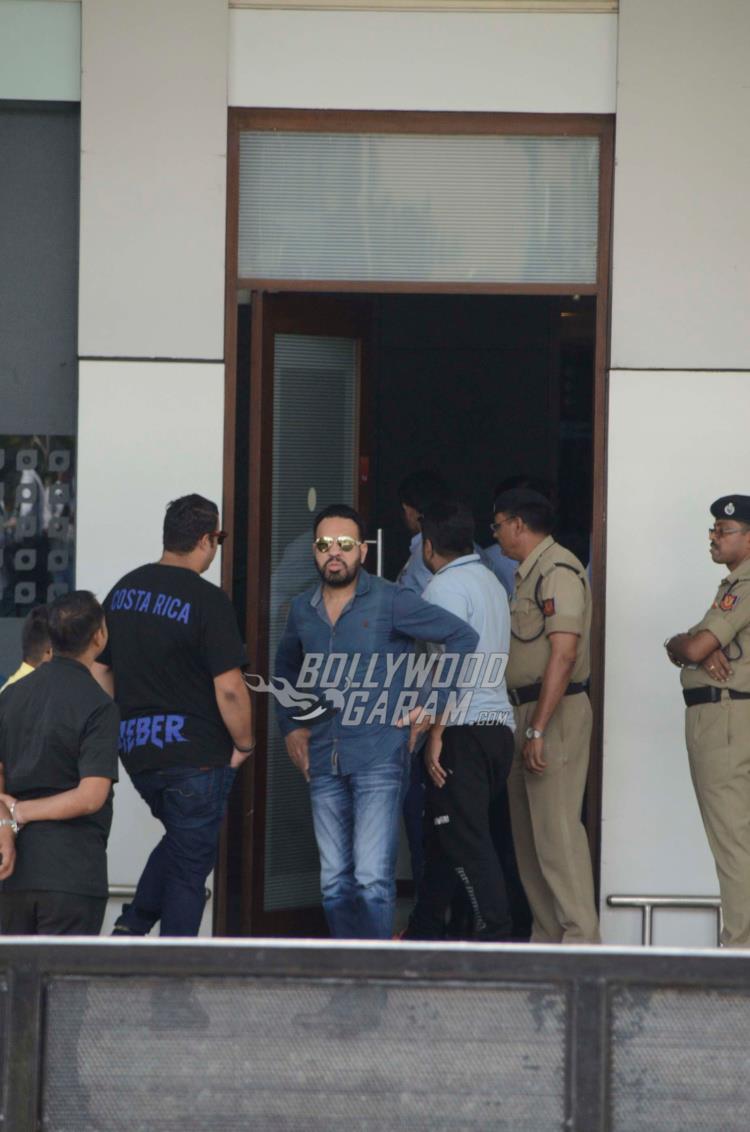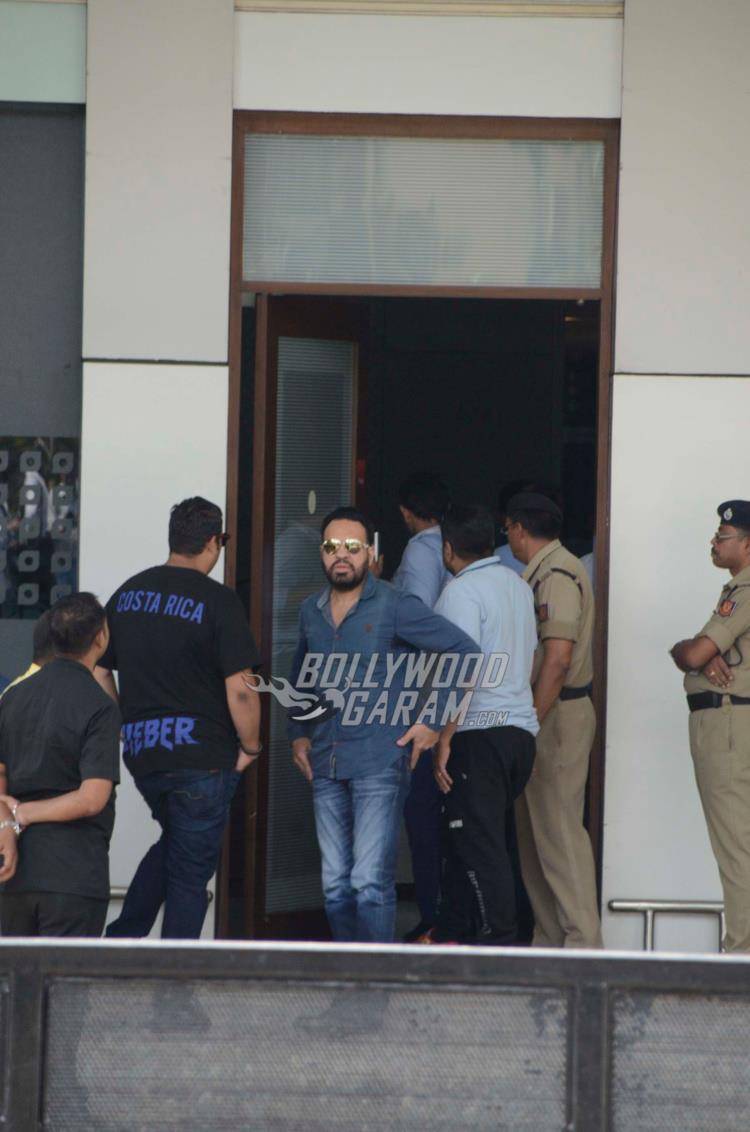 Photo Credits: Viral Bhayani