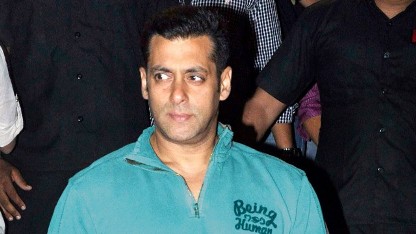 Bollywood actor Salman Khan, after facing several disturbances, finally got some relief as the Rajasthan High Court rejected the revision petition on May 16, 2013. The petition was filed against the 'Dabangg' actor by the state government in the Blackbuck poaching case.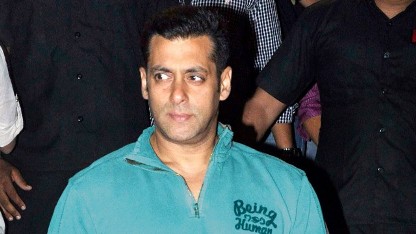 The High Court directed the lower court to initiate the trial regarding this matter. The case has been pending for 4 years. Hastimal Saraswat, the advocate for Khan said that a separate case has been registered against the actor by the forest department on October 15, 1998 under the Arms Act. The advocate added that the actor used arms while he poached two blackbucks in Kankani.
Licenses of the arms carried and used by the actor had expired so he was using them illegally at the time. Saraswat went on to say that the Luni Police registered a case against Salman under the sections 3/25 and 27 of the Arms Act. The trial in this matter continued for five-and-a-half years and out of 16 witnesses, 15 were tried.
However, Salman was not the only one involved in the matter. This case also involved actors like Saif Ali Khan, Sonali Bendre, Neelam and Tabu, who were all shooting for the movie 'Hum Saath Saath Hain' at the time.