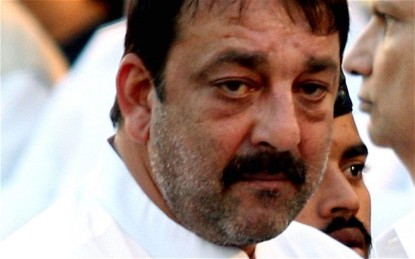 After surrendering at the TADA court in Mumbai, on May 16, 2013, actor Sanjay Dutt spent a night at the Arthur Road jail in the city. The actor is expected to be shifted to the Yerwada Jail in Pune soon to complete his term. Reports have said that the 'Munna Bhai' actor will not be allowed to smoke electronic cigarettes in Pune's jail, where he will be lodged at the 'Anda Cell', which is an egg-shaped cell.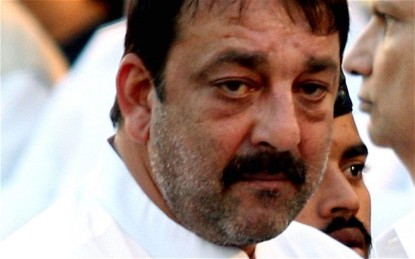 The cell is half-sunken to the ground and is considered to be the safest in jail. The jail authorities have decided to keep the Bollywood star in the Anda cell due to safety reasons. Dutt has been allowed by the court to be provided with homemade food and has also appealed to be provided with a thin mattress, pillow and medicines for a month.
The jail authorities will later review if these allowances will be continued or not. The actor surrendered at the TADA court amidst a huge crowd of fans, cameramen and reporters. When the actor arrived at the court premises, it took about 20 minutes for him to reach inside the court due to a huge crowd.
Sanjay was accompanied by his wife Manyata and sister Priya Dutt.