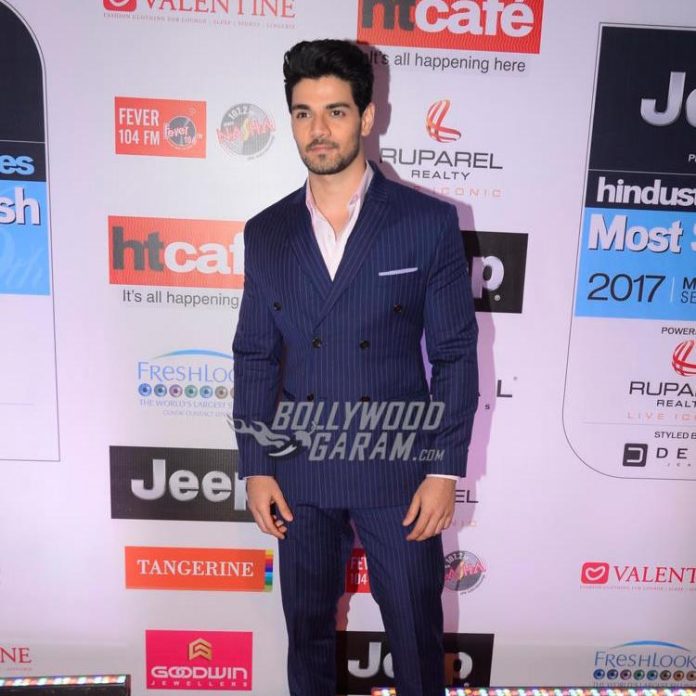 Sooraj Pancholi confesses – "I have a few other battles to win before I can become a winner at work"
Salman Khan, the man who helped launched a number of successful careers in Bollywood, had helped star kids Athiya Shetty (Suniel Shetty's daughter) and Sooraj Pancholi (Aditya Pancholi's son) with their debut film, Hero. It's been a good two years since Sooraj Pancholi was first given this opportunity in the industry, and his career still hasn't taken off as expected. One of his major setbacks was the personal controversy of the suicidal death of actress Jiah Khan, that has seen him in the spotlight for all the wrong reasons.
In an exclusive conversation with the Bombay Times, Sooraj talks about his flailing career, his equation with his father and why he doesn't expect anything more from Salman Khan. He reveals that "I was expected to start Faruk Kabir's film, which is taking a while, but we'll be on course soon. I've been prepping for it. There's also a Remo D'Souza film, which will hopefully start once he completes his next with Salman Khan. And, there was another movie that never took off."
The 26-year old further says that " I don't expect too much from Salman Khan. He has already done way more for me than what I deserved."
When asked about the pressure of career compared to other newbies, the actor replies, " I have a few other battles to win before I can become a winner at work. So, it's not like I have an easy life. I don't have a superstar father or mother who can handhold my career or a parent who is a producer. Salman sir helped me with Hero and backed me in more ways than one."
Sooraj Pancholi also confessed that "I have been through something so drastic in my life so early on, that I see the world in a completely different light. I've been through what no one goes through at the age of 21. It changed the course of my life and my world view."
Well, let's see what Sooraj has in store for us in his upcoming films. Stay tuned with Bollywood Garam for latest updates on your favorite celebrities!
Picture Credits – Viral B