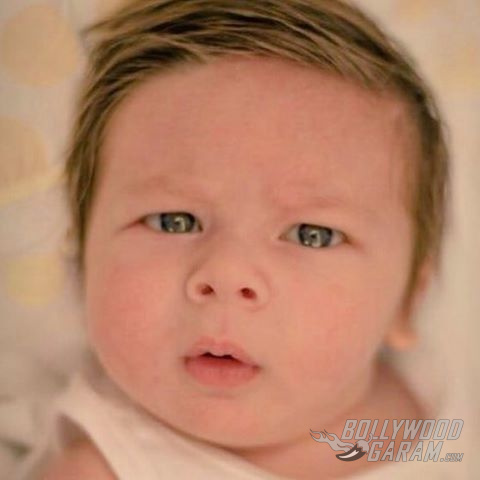 Taimur Ali Khan is already making influential friends with fellow Bollywood babies Yash and Roohi Johar!
Last week, Karan Johar celebrated his 45th birthday, inviting 128 guests from all corners of the industry. However, conspicuous by her absence is the producer's close friend and fellow new Bollywood parent, Kareena Kapoor Khan. With people are speculating reasons for her absence at the bash, it has now been revealed that the begum has planned a private get together with her "family member". Karan Johar and Kareena are bringing their kids along too for an adorable playdate!
Kareena Kapoor Khan plans to make up for her absence by spending an entire day with Karan Johar at his residence. She will be taking six-month-old Taimur Ali Khan along for a playdate with Yash and Roohi Johar. The infants will get to spend an entire day together in their lavish, custom designed nursery, that was famously designed by Gauri Khan.
The star parents have had the closest bond in the industry. Their friendship has been further renewed by the birth of their respective babies around the same time. While Karan Johar's twins were born through a surrogate mother, Kareena had her first child with husband Saif Ali Khan.
Taimur Ali Khan made headlines after his first image was circulated widely on social media while he was at maasi Karisma Kapoor's house. The infant was photographed in the arms of his nanny, as he innocently smiled away, while gazing at his famous mother. As any mother would, Kareena has been extremely protective of her baby and is cautious when it comes to the public getting a view of her baby.
On the work front, Kareena Kapoor Khan is currently working on shedding her pregnancy weight and will next be seen in Veere Di Wedding, making her long-awaited comeback post pregnancy!