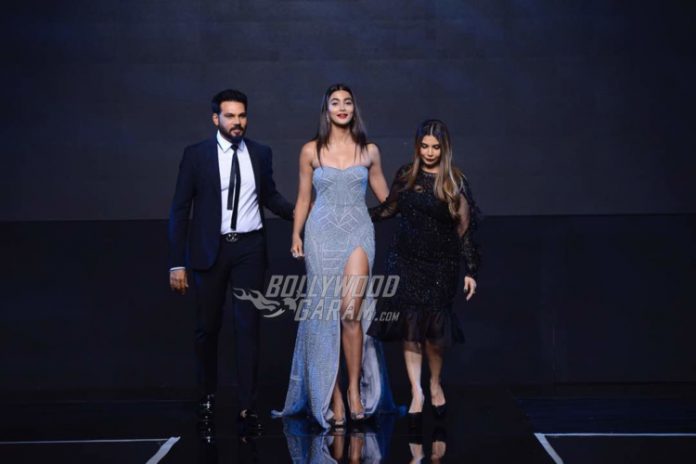 Leading international fashion designers Falguni and Shane Peacock have mixed technology and fashion with the help of the director of India Research Labs, Sriram Raghavan. Artificial intelligence is making its way into the fashion industry in India. Shane and Falguni Peacock did a collaboration with IBM (International Business Machines) and created IBM Watson with the help of AI.
The fashion designers experimented their new three-piece collection with the new IBM Watson. IBM Watson is a system that creates a connection between people and computers. The super-intelligent AI helped the designer duo to create their new collection known as Future of Bollywood Fashion. It analyzed the fashion industry for the past decade and understood Bollywood celebrities' trends from their images on social media.
Finally, after this experiment, the duo came up with the new color palette that includes raisin black, Yankees blue and light grey.
Sriram Raghavan who created the AI says, "Fashion is highly visual and has its own nuances; for example when understanding natural images, we found that humans use only around 10-20 color terms. However, once we moved to the domain of fashion, there were thousands of colors. We have developed deep-learning capabilities that can understand a fashion image and identify multiple key aspects that constitute it. Using these tools we were able to analyze the collection of fashion images to ascertain popular and trending colors for every season over a decade, and then predict the trending colors for the next season."
In an interview with media, Shane said, "Bollywood has shaped fashion for decades but now fashion shapes Bollywood. This is just the beginning. We want Watson to help us augment the whole design process. It doesn't feel like technology. Rather it's like communicating with a higher intelligence that gives you the answer you want fast."
Falguni Peacock adds, "This is the first such collaboration by an Indian designer. We have created history."
Here are pictures of Pooja Hegde in an event with Shane and Falguni Peacock –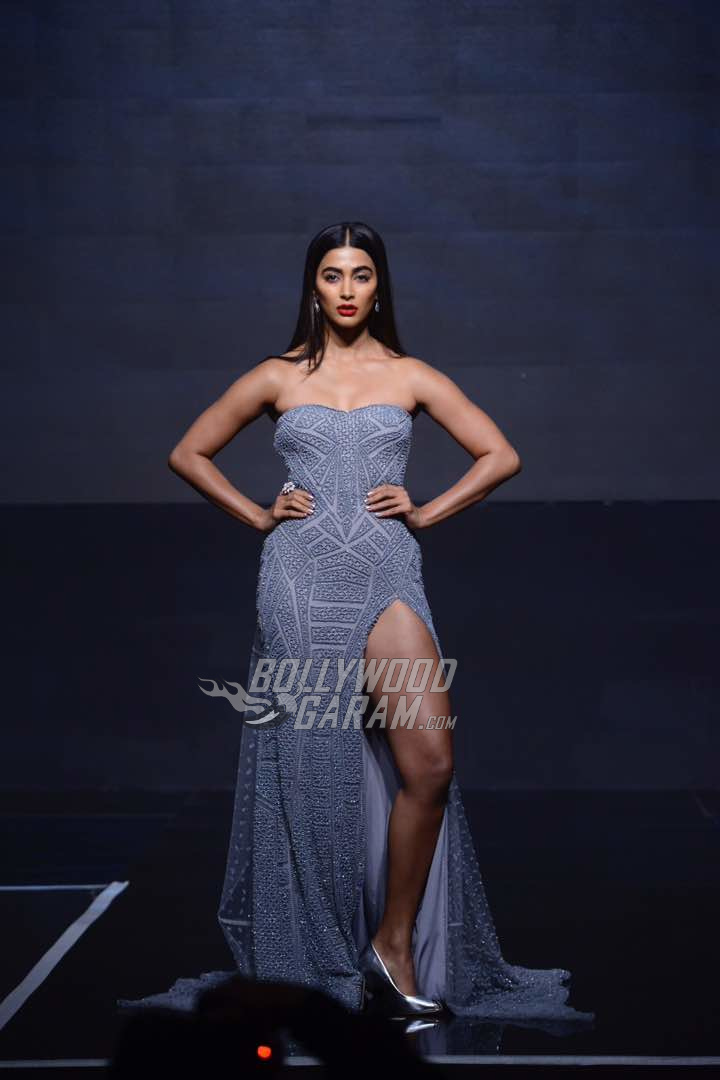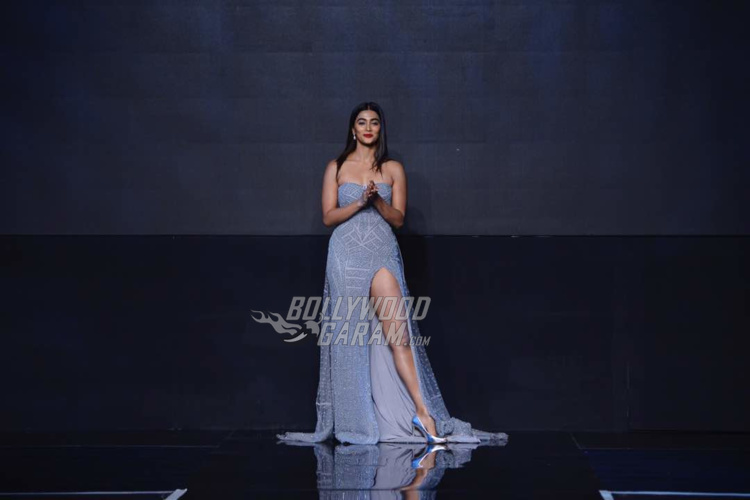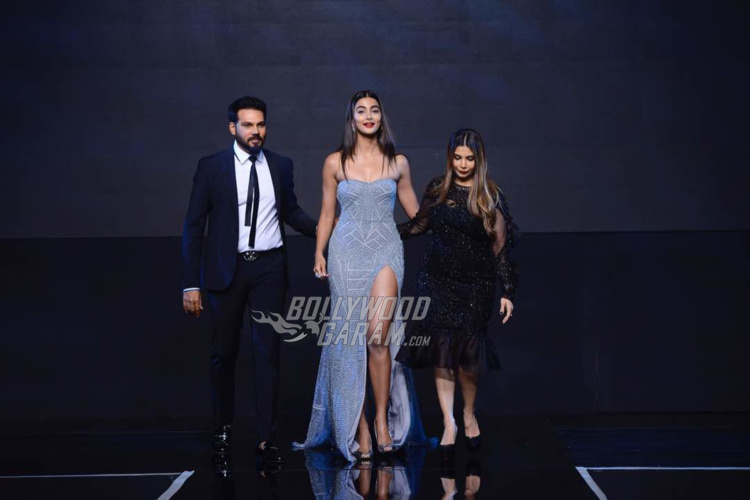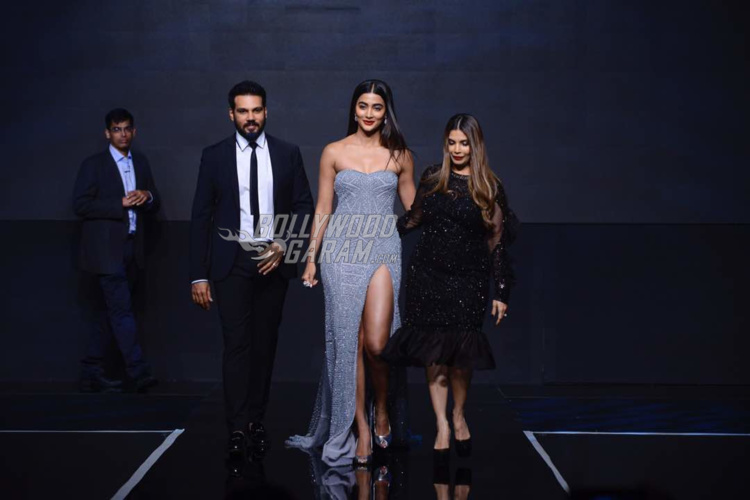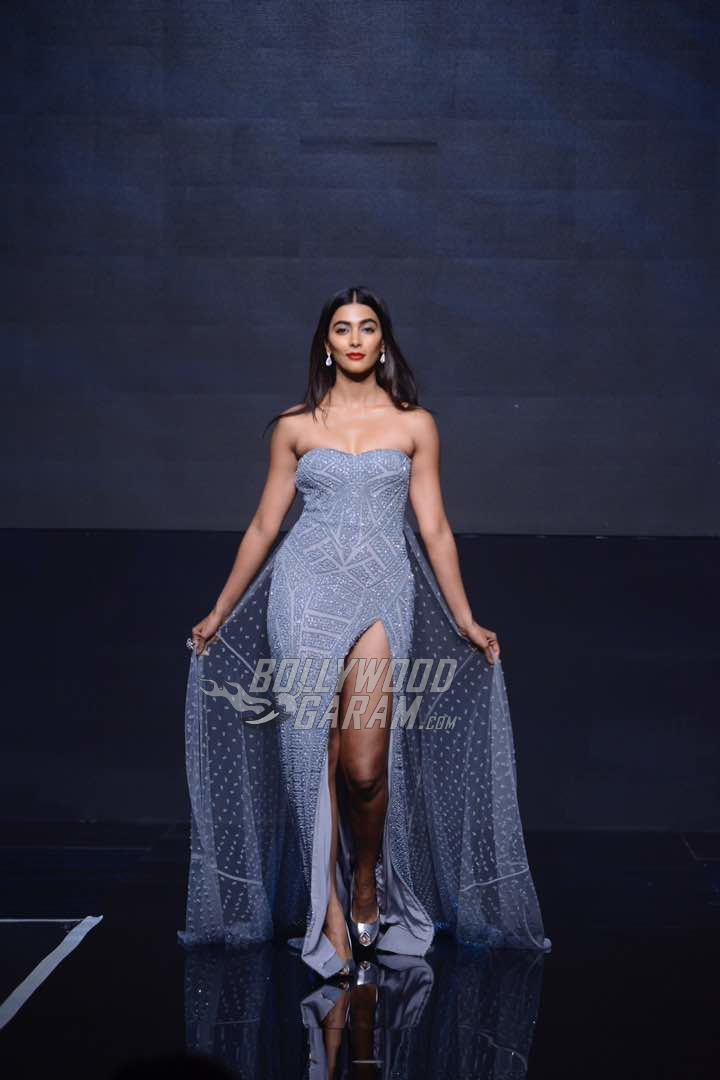 Picture Credits: Viral Bhayani