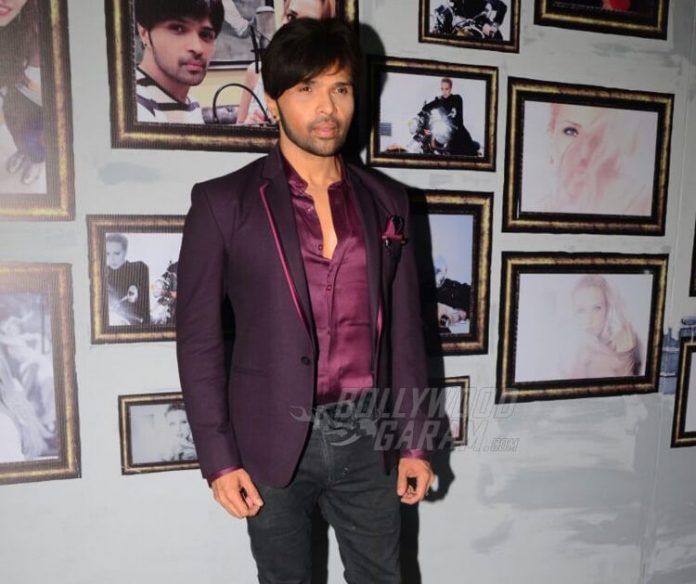 Actor, composer and singer Himesh Reshamiya, might be riding high on success on the work front, but is going through a tough time on the personal front. The Bombay High Court granted a divorce to Himesh and his wife Komal, his wife of 22 years, on June 8, 2017. The singer had filed for a divorce from his wife in 2016 and had confirmed the news in a statement.
Reshamiya, who got married to Komal at the age of 21 in 1995 mentioned that, "Sometimes in life, mutual respect becomes the most important and giving due respect to our relationship, Komal and I have amicably decided to part ways… There is no problem whatsoever with this decision among us and our family as every member respects it. Yet, Komal is and will always remain a part of our family and I will always be a part of her family." Komal, too, released a statement saying that they are parting ways mutually and that the only reason behind their separation is compatibility issues.
Himesh's former wife also clarified that no one else is responsible for their separation. Komal and Himesh got separated after 22 years of marriage and have a son together, Swaym. Earlier reports had claimed that Himesh and Komal got separated due to the singer's extra-marital affair with actress Sonia Kapoor. The couple had been living separately for quite some time and it is not clear to whom the custody of their son Swaym is granted.
On the work front, the singer released his second studio album Aap Se Mousiiquii after a gap of ten years in December 2016. His first album Aap Kaa Suroor was released in 2006 and had become the highest selling album in the country. In 2003, Himesh released his album Tera Meraa Dil and actor Salman Khan made an appearance in one of the music videos of the song Honey Honey.
Photo Credits: Viral Bhayani