Indian actor Arjun Rampal was invited at search engine giant, Google's headquarters in the US for the launch of the trailer of his upcoming film Daddy on June 13, 2017. Arjun has become the fifth celebrity to have a special honor of being invited by Google. The actor launched the trailer of the film Daddy based on the gangster Arun Gawli, at the headquarters of search engine Google.
Rampal spoke at the occasion and expressed, "It's an honour to be invited to the world's most-sought after platform to unveil the trailer of my film Daddy. I thank Google for this." Arjun has become the fifth Indian personality after Shah Rukh Khan, Ajay Devgn, A R Rahman and Kajol to get a special invite by Google. The actor got the opportunity to stream the trailer live and interacted live with the audience across the globe.
Rampal, at the launch event, talked about the film and said that it is a story about Arun Gawli, who was brought up in the rough streets and back alleys of Central Mumbai and went on to become one of the most dangerous gangsters. Arun was fondly known as Daddy or the modern day Robin Hood for the working class neighbourhood.
The upcoming film is directed by Ashim Ahluwalia and jointly produced by Arjun and Rutvij Patel under the banner of Kundalini Entertainment and Karta Entertainment. Going by the trailer, the film will narrate the story of the gangster-turned-politician, Arun Gawli. The makers had released the official teaser on December 1, 2016. Arjun will be seen playing the lead role of gangster Arun Gawli. Daddy is ready to be released in theatres on July 21, 2017.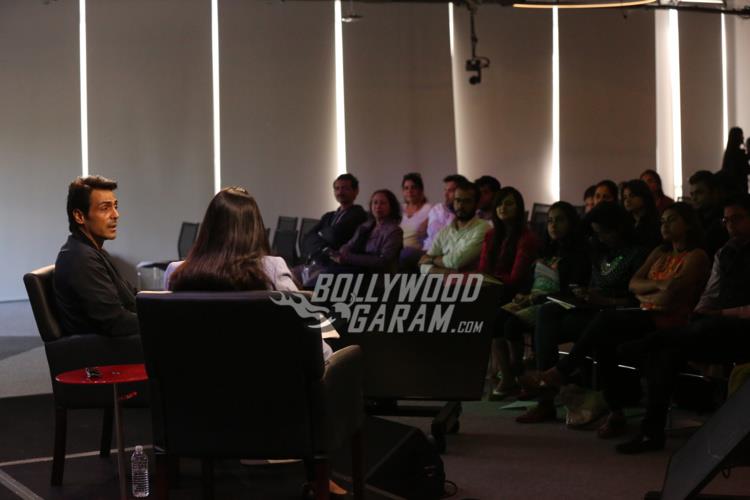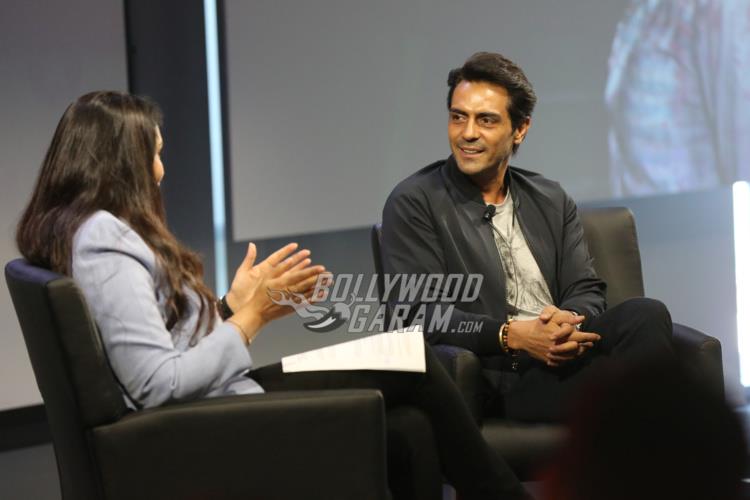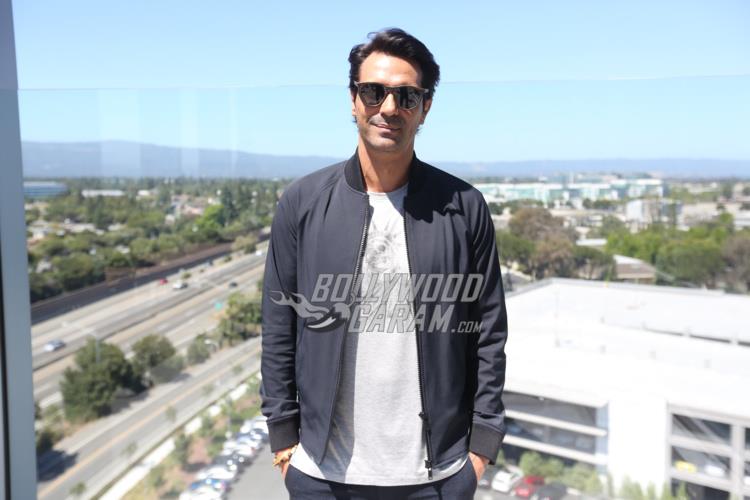 Image Credit: Viral Bhayani