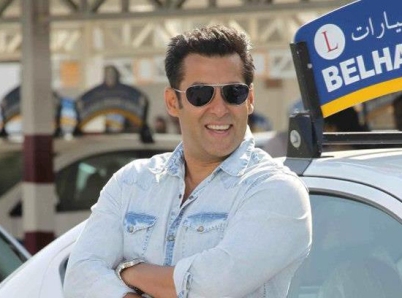 Bollywood actor Salman Khan recently clarified allegations that he was responsible for the break-up between Sooraj Pancholi and Jiah Khan. Jiah's mother alleged that the superstar interfered between the actress and Sooraj, after which they broke up.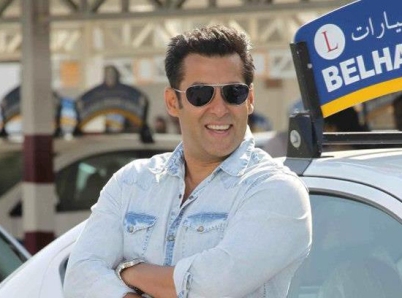 Regarding these stories, Salman said that he did not even know about the relationship between Jiah and Sooraj and that the allegations made by Jiah's mother were baseless. The 'Dabangg' actor went on to say that he found the debate to be ridiculous and that he has no clue why his name was dragged into the matter.
Khan's name was mentioned first in a statement given by Jiah's mother Rabia, when she said that Aditya Pancholi was not happy with Jiah and Sooraj's relationship and that he had spoken to Salman about it, who allegedly made Sooraj break up with the late actress. Salman denied this statement by saying that he is unnecessarily being drawn into the matter.
Salman's sister Arpita Khan came out in her brother's defense and expressed her anger on Twitter, saying that the media must get their facts right first, before making any opinion. Arpita went on to say that they should let the law take its own course.