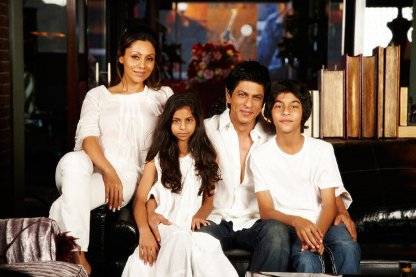 Bollywood superstar Shahrukh Khan has been recently involved in a new controversy regarding detecting the sex of his unborn child which will be born through surrogacy, a procedure that is still illegal in India. Regarding this matter, the officials from Brihanmumbai Municipal Corporation (BMC) paid a visit to the actor's residence at Mannat in Mumbai to question him about the details.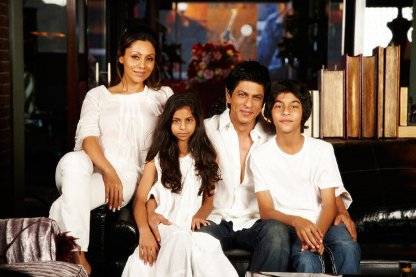 Recent reports claimed that Shahrukh and his wife Gauri are soon going to become the parents of a child which will be born through surrogacy and that it is a baby boy. This became a huge controversy as the baby's gender has been detected. The rules clearly state that determining the sex of the baby is illegal in India and anyone who is found guilty of this will have to face imprisonment of up to five years and pay a big fine.
The actor and his family are in London, but his secretary was prepared and quick to say that he will not be making any comments or statements regarding this issue. The secretary went on to say that they have never made any official statement about the surrogacy or expecting a child.
Meanwhile, officials at the Jaslok Hospital have released a statement denying any linkage between the hospital staff and Shahrukh Khan and his wife.