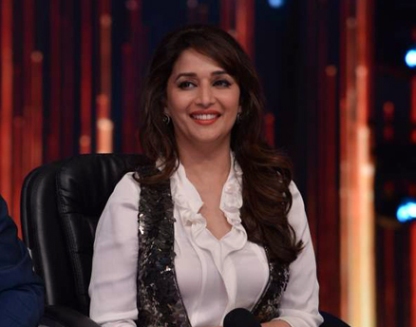 Bollywood actress Madhuri Dixit is making her return to the Hindi film industry and is already shooting her upcoming movie 'Dedh Ishqiya'. The makers of the movie said that they have already shot a few intimate scenes between Madhuri and her co-star Naseeruddin Shah.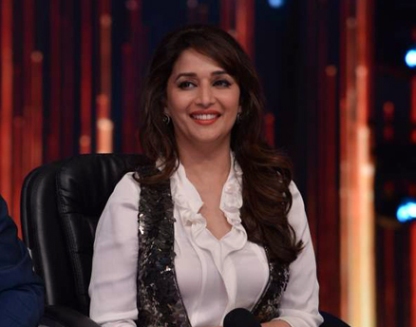 The director of the movie, Abhishek Choubey, said that the actress shot the scenes with ease and with no inhibitions. Choubeysaid, "We shot their intimate romantic moments at the very beginning of the shooting. They've come out very beautifully. But let me state Madhuri's character is very different from Vidya's in Ishqiya. Madhuri plays a Beghum who lives in a palace in Lucknow."
The director clarified that this movie will show different aspects of love and romance, as this is 'Ishqiya' sequel. The intimate scenes between Madhuri and Naseeruddin are real and raw and the actress clearly understood what was required. The director also explained that normally it is not easy to shoot intimate scenes with artists, but they have to trust the director's vision when it comes to those scenes.
As a director, Choubey had to make sure that he did not let Madhuri and other actors down. The director also said that it was an honor to collaborate with someone like Madhuri and that shooting a movie with her was one of his best experiences as a director.