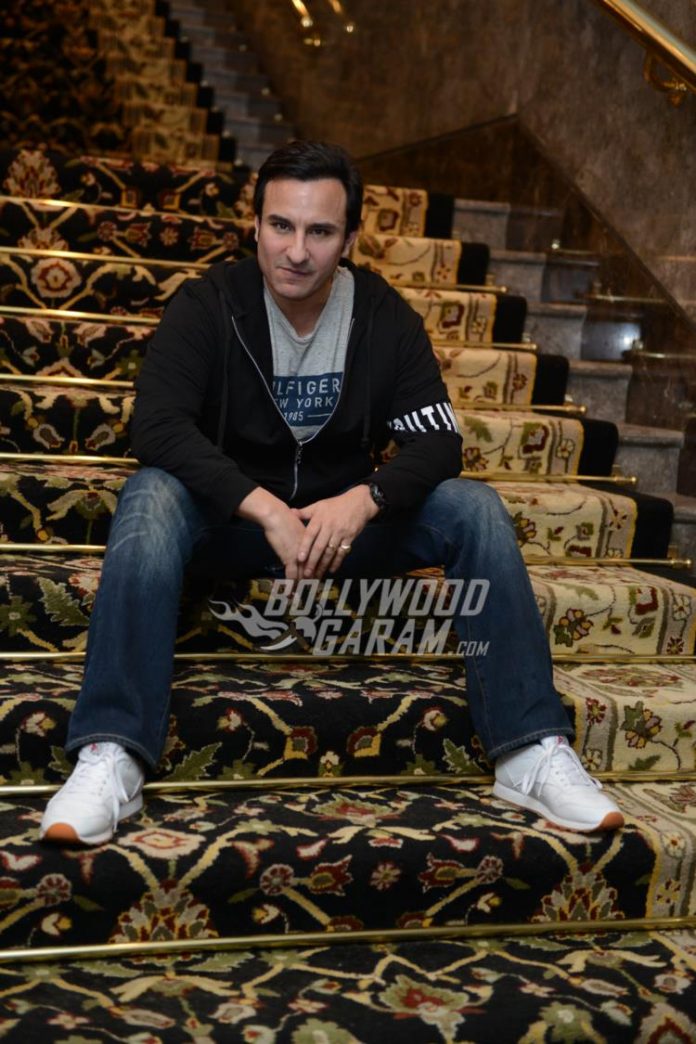 The last couple of weeks have been a media frenzy over Saif Ali Khan and his daughter, Sara Ali Khan. The Salaam Namaste actor had given an interview in which he voiced his apprehensions about his eldest child joining Bollywood. As a concerned parent, and knowing how the industry works, he was nervous for her and what he said may have come off as him being negative about the situation.
Excerpts from his interview read: "Why would she want that for herself? Look at where she studied. After having done that, why wouldn't she want to live and work in New York, rather than do this? I am not looking down on acting, it's just is not the most stable profession. And everyone lives in constant fear. And there is no guarantee that despite doing your best, you will succeed. This is not the life any parent would want for their children."
And then sources close to the actor and his ex wife Amrita Singh, said that she was disappointed in what he had to say, and the two had an argument in which she asked him why he had to make his displeasure public. The source told the media, "She told him it was an irresponsible thing to say considering Sara is about to embark on a film career. Saif didn't want to be dragged into an argument, so he mumbled that he was 'quoted out of context' and calmed down his former wife."
However, Saif Ali Khan has now once again had to clarify his statement and the personal opinion that he and Amrita Singh share about Sara Ali Khan and her ambition. The actor told a media outlet, "Amrita and me are on the same page as far as Sara and her acting debut is concerned. We never had any such conversation. I am fully supportive of Sara's acting ambitions and we discuss things in detail."
He also expressed how the media has managed to make it sound that he is unsupportive of his daughter, and pitched him against his family. He added, "I am looking forward to Sara's debut with a mix of excitement, anxiety and nervousness like any other father would. It's sad to see an increasing lack of accountability and responsible reporting these days."
Sara Ali Khan will be making her debut later this year opposite Sushant Singh Rajput in Kedarnath.
Image Credit: Viral Bhayani