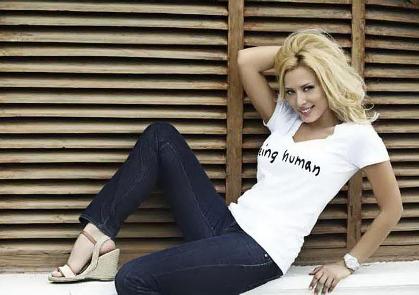 Bollywood actor and heartthrob Salman Khan is known as the man who can attract ladies' attention easily. The 'Dabangg' star is also known to be very generous towards his girlfriends and has helped many with both their careers and private matters. Khan has taken care of their materialistic, as well as emotional needs many times. With this in mind, it does not come as a surprise that he is currently helping out his romantic interest Lulia Vantur.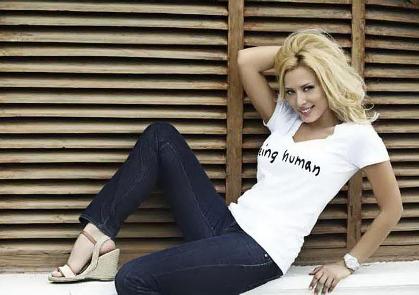 Reports said that Salman helped Vantur find a place to live in Mumbai. The actor has reportedly found an apartment for his Romanian lady, which is located on Carter Road in Bandra, where Salman and his family are currently staying. Salman's original residence is in Galaxy Heights and is going through a renovation process at the moment.
More reports have revealed that the actor has helped the actress by giving her a place to stay. The 'Ready' actor is apparently mesmerized by the beauty of the actress and has been spending quality time with her. Salman and his parents have been living at their new residence for three months now.
The actor and Lulia were recently spotted in Hyderabad. However, the actress is not the first one to be helped by Salman. Earlier, Salman has also helped his former girlfriend Katrina Kaif to find a house to stay in.