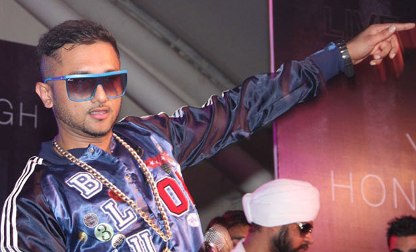 On July 4, 2013, the high court of Haryana and Punjab made it clear that the Punjab government needs to decide whether it is necessary to set up a mechanism or authority for screening vulgar or obscene songs and also to stop misusing of the information technology by uploading such songs on the Internet. Chief Justice Sanjay Kishan Kaul and Justice AG Masih of a division bench asked the state government to decide what checks and balances have to be incorporated in such a mechanism.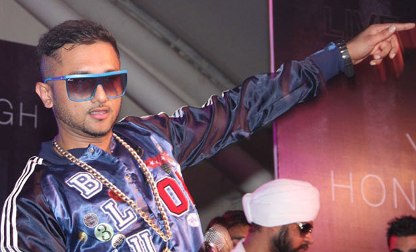 Earlier, a petition was filed by the Nawanshahr-based NGO – known as 'Help' – which sought directives to Punjab government to examine the feasibility of setting up some effective mechanism. Directives have been sought for screening the vulgar and obscene songs before they are played to the public. The bench has passed the orders while disposing of the petition.
After the petition, a criminal case was registered against the rapper Honey Singh for singing a song with the lyrics, 'Main Hun Balatkari'. On Thursday, July 4, 2013, the matter came up for hearing and the singer was also present in the court.
Singh's counsel Anmol Ratan Singh submitted before the bench that the singer was the victim of his own celebrity status. The counsel has argued that the song has not been sung by Singh.