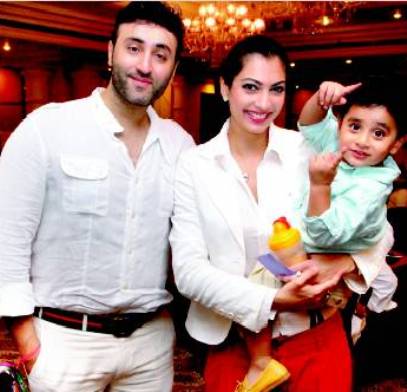 On Friday, July 5, 2013, Indian model and actress Yukta Mookhey filed a dowry harassment case against her husband, Prince Tuli. The complaint has been filed at Amboli police station in Mumbai.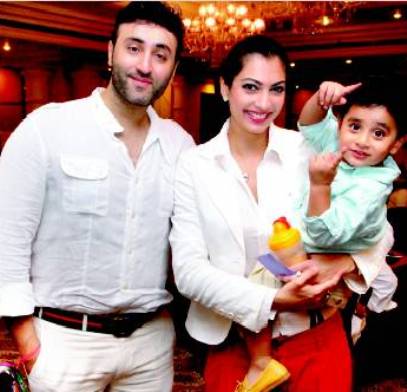 Prabhakar Medhe, senior inspector said, "We have registered an FIR for dowry harassment. Investigation is on". Medhe also went on to say that Tuli will be called for a statement before any action is initiated regarding the case. When the media contacted Mookhey, she refused to comment on the issue.
However, this is not the first time that the actress filed a written application. In June 2012, Yukta submitted a written application which alleged harassment, after which the police conducted a preliminary inquiry, but no FIR was registered. Later, the actress told the police not to take any action. In 2008, Mookhey married Tuli, whose family has a transport and hospitality business in Nagpur. For a year, the actress has been staying with her parents and her three-year-old son.
Prince and Yukta got engaged in 2008 in Mumbai. The two got married in the same year, on November 2, 2008 in a traditional Sikh ceremony which was held in a Gurudwara in Nagpur. The ceremony was followed by a reception in the evening.