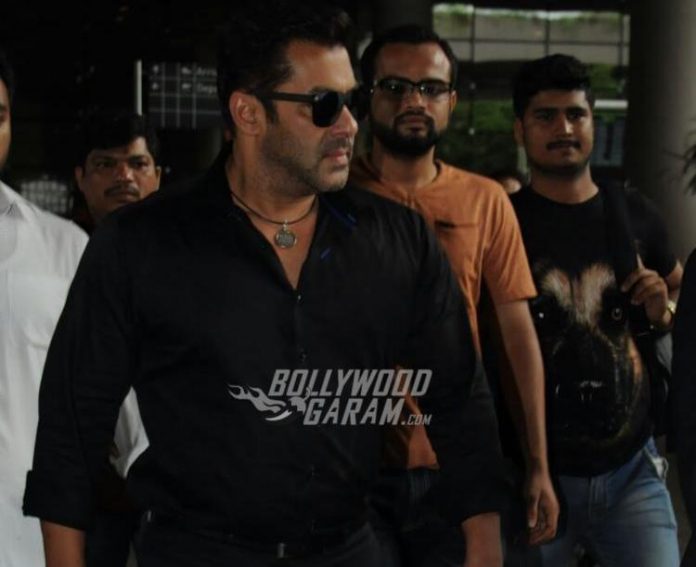 Salman Khan has always been the favourite of controversies. The Dabangg actor recently produced himself in front of the judge of a Jodhpur Court in a case related to the violation of the Arms Act on August 4, 2017. Salman was in the court for just five minutes during which he was asked general questions about his name and address. Reports say that the Sultan actor answered all questions calmly and signed a bond of Rs. 20,000.
Khan's advocate Hastimal Saraswat informed the media, "It is a routine procedure of the court and every accused is required to appear before the appellate court once. We have also followed the procedure". Salman is facing charges for illegal usage of weapons to kill two black buck deer at a village close to Jodhpur in 1998. The actor was then shooting for the film Hum Saath Saath Hain.
The trial court had acquitted the actor in January 2017, but the state government has challenged the judgement. Salman had to appear in court on July 6, 2017 for some formalities related to the verification of bail bonds of Rs. 20,000. However due to security reasons, he applied for an exemption from appearance. The hearing was thus adjourned till August 4, 2017. The documents were verified by Additional Sessions Judge SP Parik.
Photo Credits: Viral Bhayani