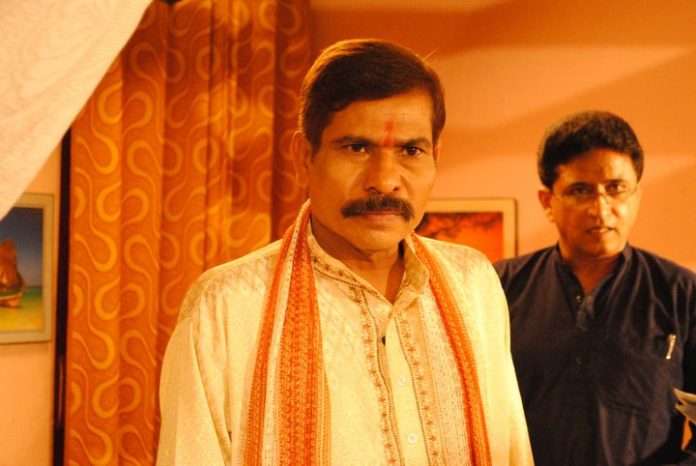 Actor Sitaram Panchal, who had a while back, requested for financial help from the industry, passed away on August 10, 2017. The actor died a after prolonged battle with lung and kidney cancer. Sitaram was 54 years old and was bedridden for almost a year.
The family members of the Peepli Live actor said that he passed away in the morning and was keeping unwell since the past few months. A statement was shared by the Cine & TV Artists Association (CINTAA) on their Facebook page which read, "With deep sorrow we express our heartfelt condolences and share the news about the sad demise of veteran artiste Shri Sitaram Panchal. May the Lord Almighty receive the departed soul with all his love and bless it with a place in his heavenly abode. May the Almighty also give his family the strength, courage to bear this irreparable loss."
Panchal, a month back, had tried to reach some of the industry members to help him financially and many people came forward to help him under crisis. The actor wrote "Brothers, please help me, I am suffering from cancer, your actor brother, Sitaram Panchal." Director Ashwini Chaudhary shared a message over the sad news on social media and wrote, "Saddened at the passing away of Sitaram Panchal. Rest in peace Situ Bhai. You will be missed."
The actor was last seen in the Akshay Kumar starrer film Jolly LLB 2 and has also appeared in some of the popular films like Saheb, Biwi Aur Gangster, Halla Bol, Bandit Queen and Peepli Live. Sitaram has also appeared in Ajay Devgn's film The Legend of Bhagat Singh in which he played the role of Lala Lajpat Rai. The actor celebrated his 26th wedding anniversary with wife Uma Panchal just a day before his death. Sitaram is survived by wife and son Rishabh Panchal.
Photo Credits: Sitaram Panchal Facebook Account