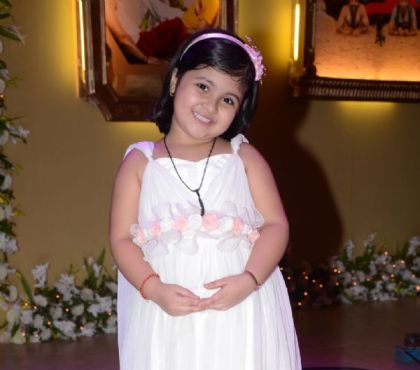 Popular child star Amrita Mukherjee – who is well-known for her role of Pihu in the TV series 'Bade Achhe Lagte Hain', will no longer be seen on the show. The makers of the series are now all set to take a 9-year leap, which means that little Pihu will be replaced by a new, grown-up Pihu.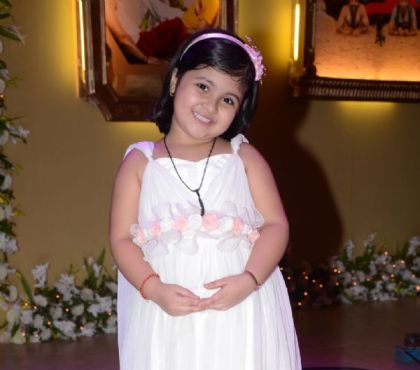 With her innocence and charm, Mukherjee found a place in the hearts of the audience, as she played the role of Pihu, who is the daughter of lead characters Ram and Priya. Amrita has already filmed her last shot and the new grown-up Pihu will be revealed in the episode which will be aired on August 12, 2013.
In the series, Pihu will now be seen as a 16-year-old teenager and will be nurtured by her parents Ram and Priya, as they become the parents of twin babies. At the moment, Ram and Priya are expecting twins and the unusual love story of Ram and Priya will continue to entertain its audience with new twists and turns.
One has to wait and see if the new Pihu will manage to create the same magic on screen by winning the hearts of the audience.
Photo Credits: India Forums