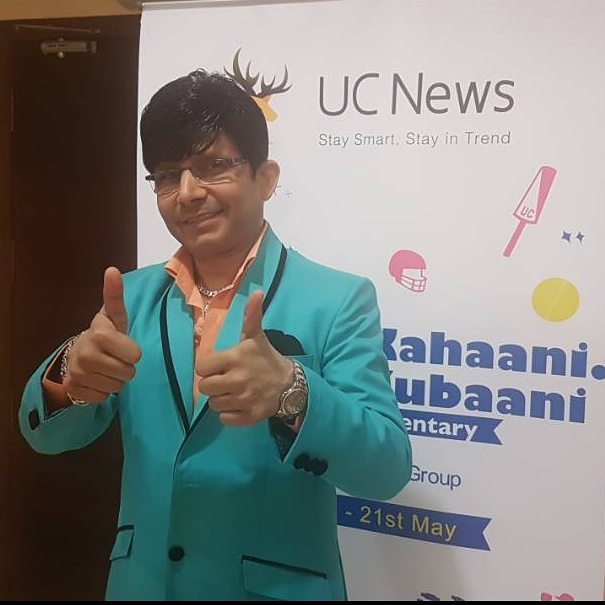 Actor and self-proclaimed film critic, Kamaal R Khan has got into trouble a number of times with various Bollywood celebrities. The film critic is known for being severely critical about celebrities or movies and has often got in to an online spat with many of them. The latest victim is Aamir Khan, when Kamaal criticised his film and made personal remarks on Aamir and also revealed the climax on Twitter.
Kamaal's Twitter account has been suspended after Aamir's complaint. The film critic had then threatened to go to the court and has now also threatened to commit suicide. The film has Zaira Wasim's father opposing her dreams to pursue music, but that did not go down well with the critic and said, "Mr @aamir_khan if u r not a good father or ur father was not a good father whom u never respected then don't say dat we don't love children (sic)".
Kamaal R Khan added, "It's ur problm @aamir_khan if u left ur childrn n ur fathr left u ppl like Orphans. I m alive only 4my children so don't tell wrong abut me (sic)". Another Tweet by Kamaal Khan also abused Aamir and his film which couldn't be shared here. Kamaal released a statement which says that either his account should be restored within 15 days or he would commit suicide.
Photo Credits: Instagram