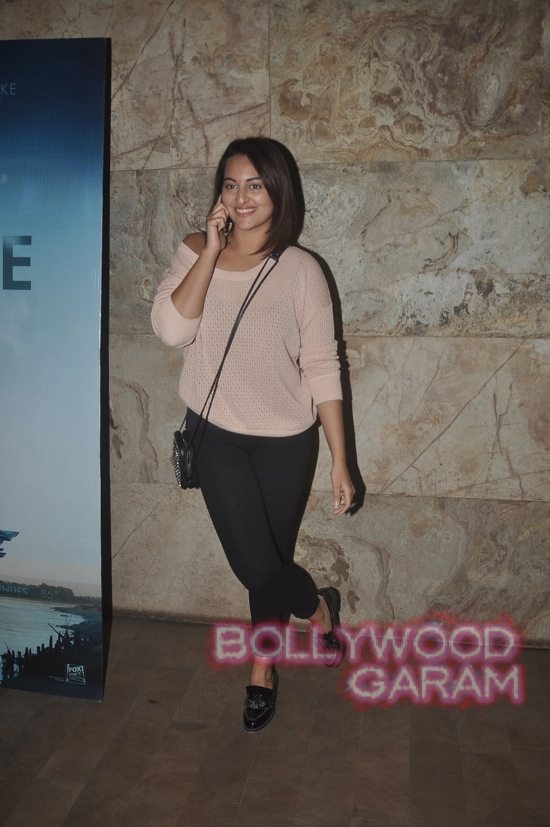 Actress Sonakshi Sinha lashed out at Kamaal R Khan's despicable Tweet.
Once again actor Kamaal R Khan has hit the headlines. This time he has irked actress Sonakshi Sinha and hell hath no fury like a woman scorned indeed. The 'Dabangg' actress expressed her anger over a Tweet by KRK which said, "Pls RT this if you think tat @SonakshiSinha has biggest butt in Bollywood.(sic)"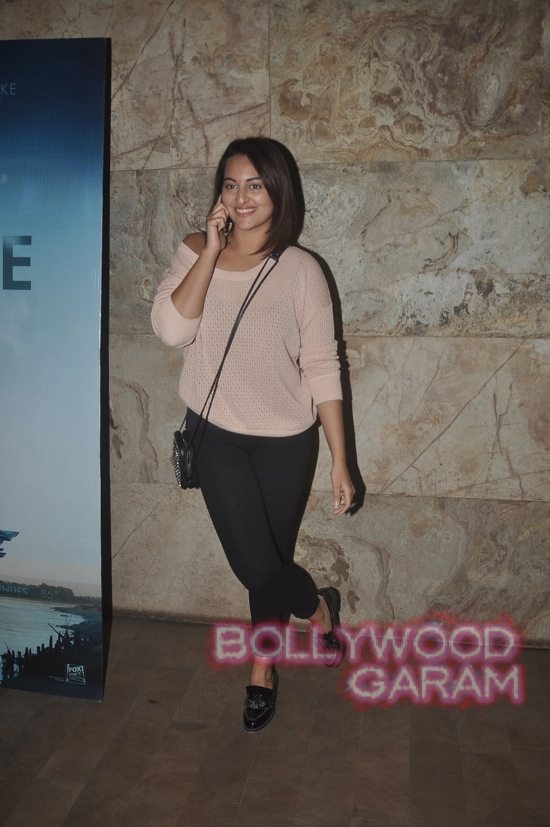 Sonakshi was quick to respond to the Tweet and wrote, "Please RT this if u think @kamaalrkhan is a woman disrespecting waste of space and deserves to be hung upside down and given 4 tight slaps." KRK then responded and immediately deleted the original message and apologised to the actress.
The actor gave a very remarkably lame excuse, saying that he was conducting a survey for the most sexiest actress in Bollywood. Kamaal wrote, "Dear @sonakshisinha Ji I am really sorry if you took it in disrespecting way. It's just a survey to choose sexiest actress of Bollywood." However, this did not stop him from reacting and dropped Sinha out of competition, as she was hurt.
Soon after KRK tweeted that he would begin a new survey, he tagged Ileana C'Cruz on November 13, 2014 and posted various Tweets that were 'surveys' about the which actress has the biggest butt to Deepika Padukone, Katrina Kaif and Parineeti Chopra. Khan should ideally brace himself for impact as he would be getting many more angered reactions from the Bollywood divas.