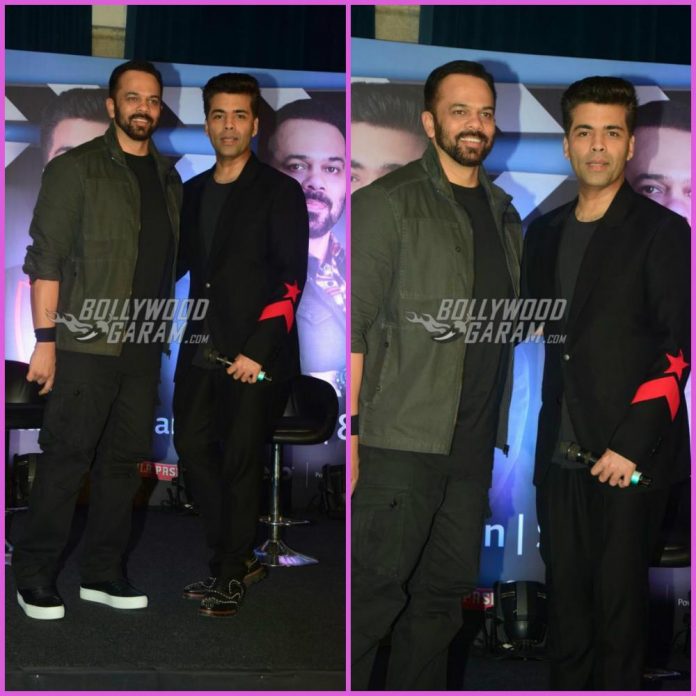 Bollywood masters Karan Johar and Rohit Shetty are ready to come together for a show India's Next Superstar. The filmmakers came together for a press conference for the upcoming show that will search for a talented star who will get a break in a film by Karan and Rohit.
During the press event, Karan was asked about his views on nepotism and that if the tagline of the show 'Naa khaandaan naa sifarish sirf talent' indicated his views on Nepotism to which the filmmaker said, "I don't think the tagline of the show is my answer to Nepotism."
Karan Johar is often bombarded with questions on nepotism at various events which had irked the filmmaker on one of the events and said, "Can we just put a hold on this word 'nepotism'? It haunts me. It has become like 'mera saaya' (my shadow). I told somebody that I have developed 'nepospasm'."
On the work front, Karan is also producing the Hindi remake Dhadak of the Marathi blockbuster film Sairat which stars Janhvi Kapoor and Ishaan Khatter.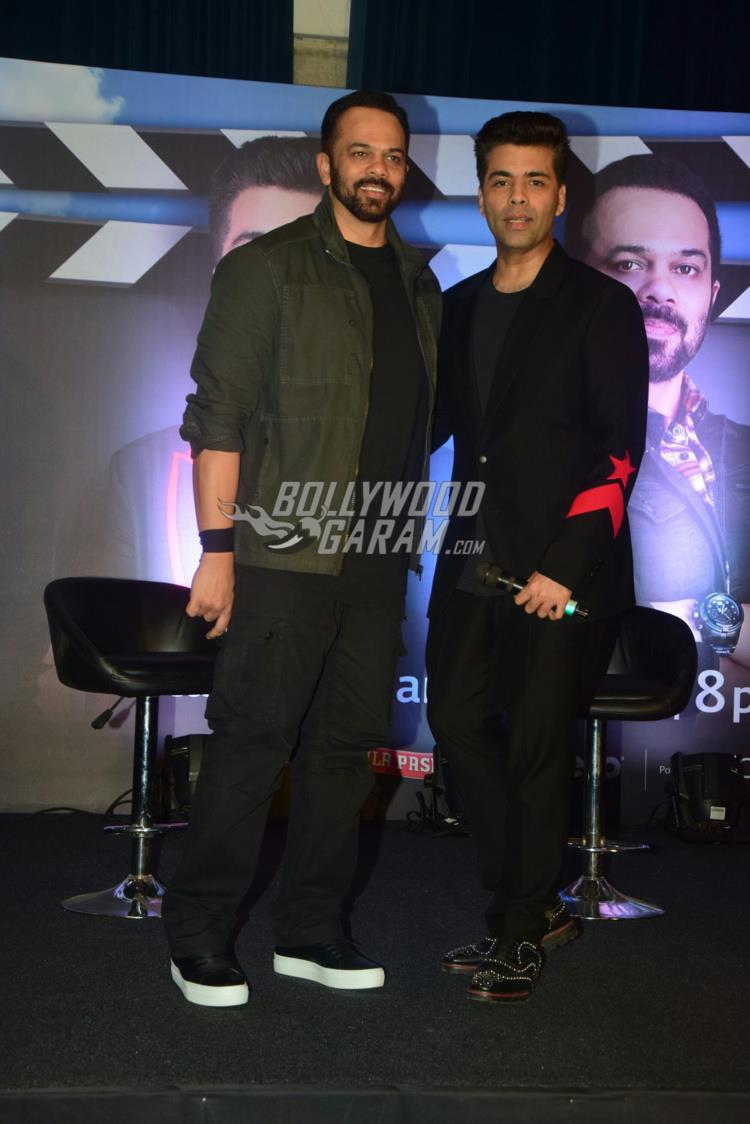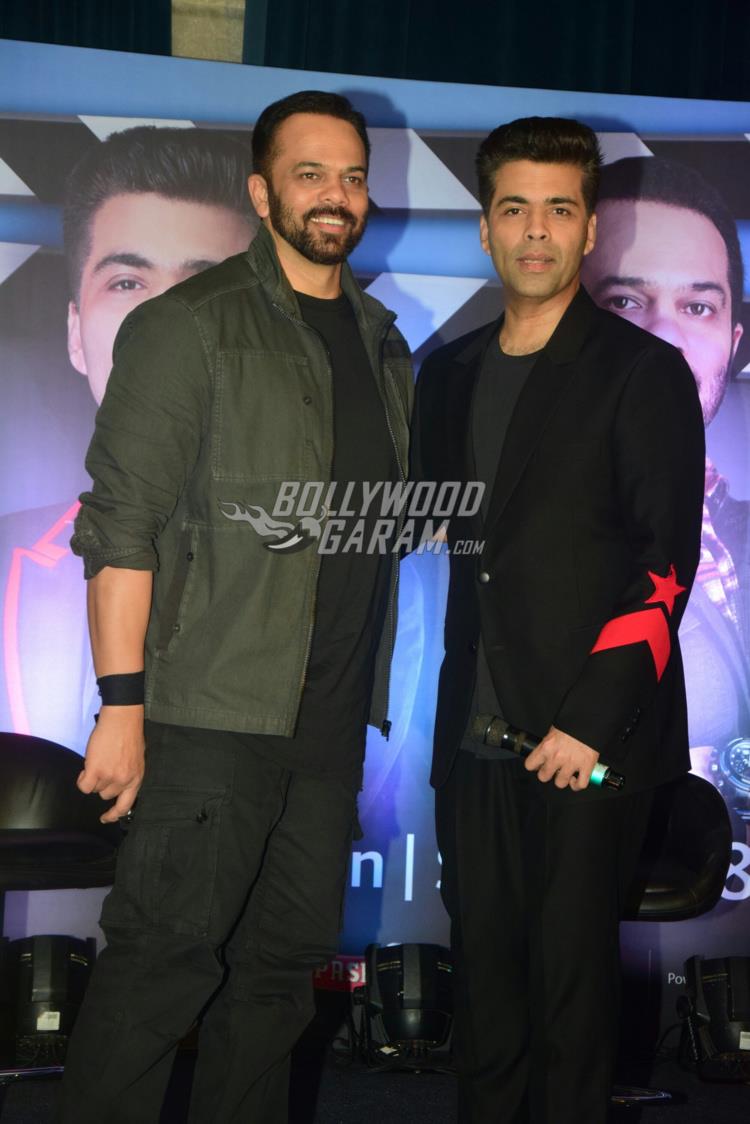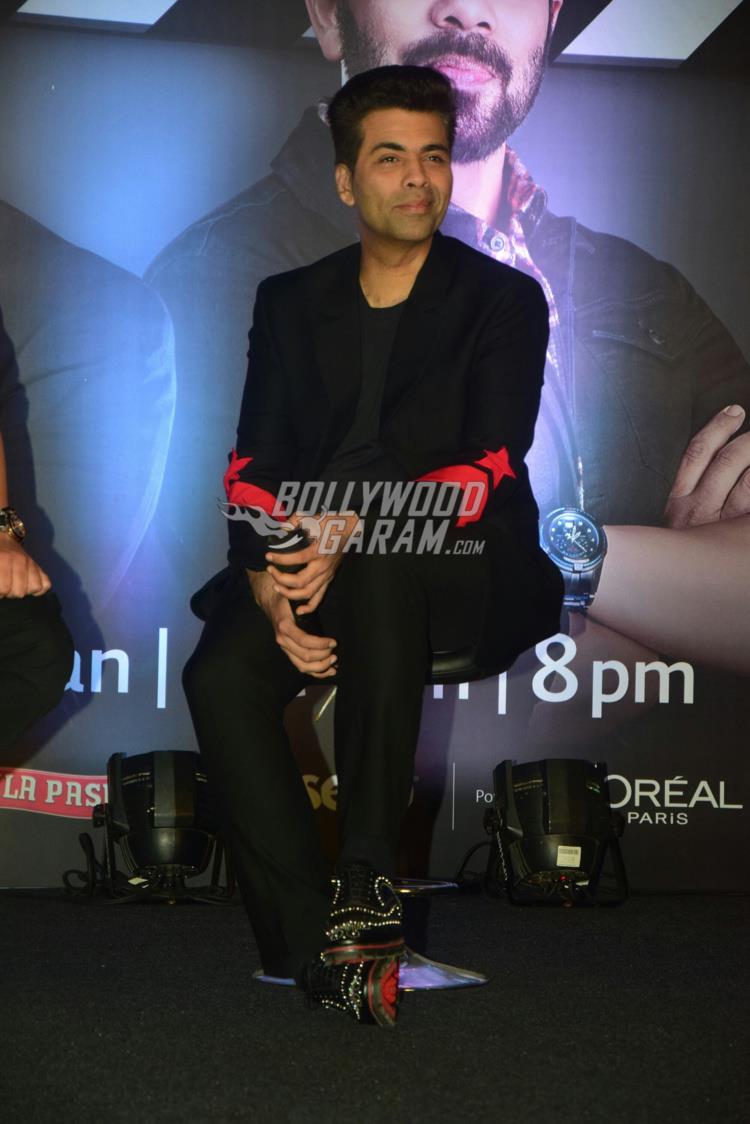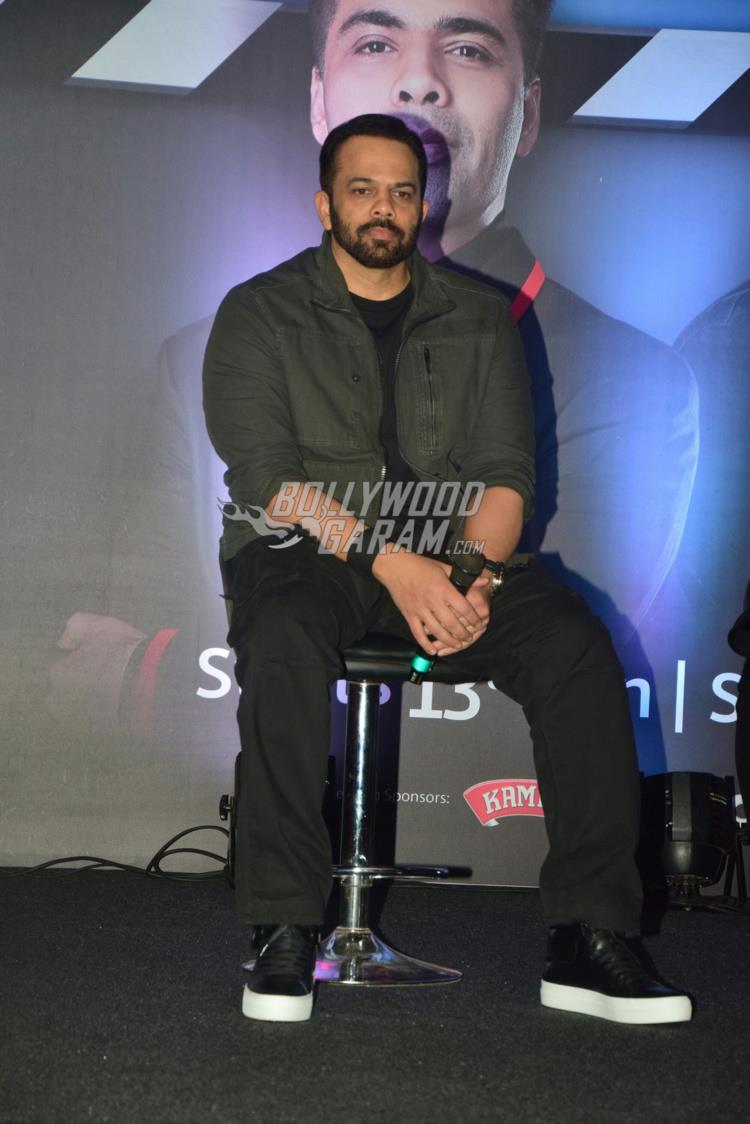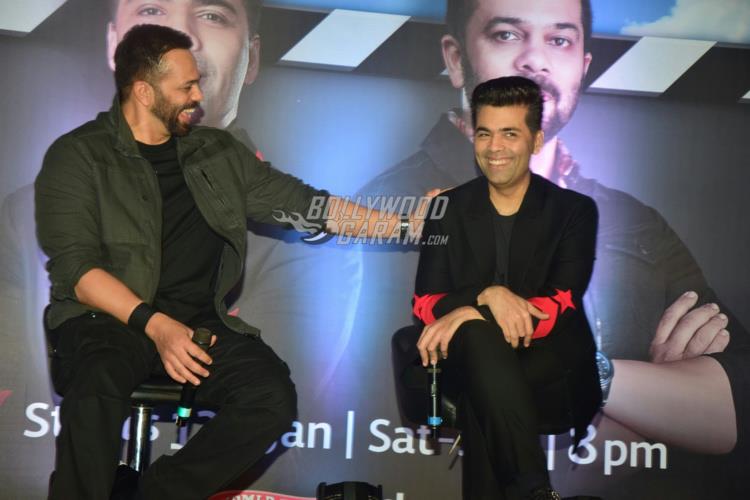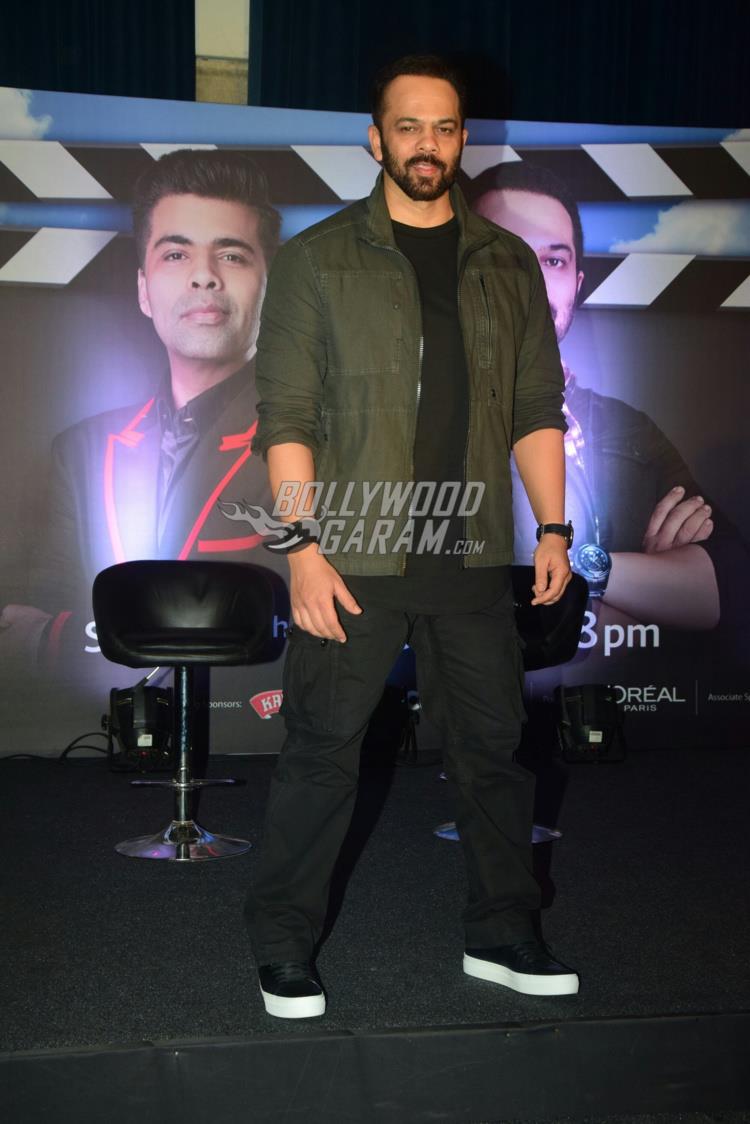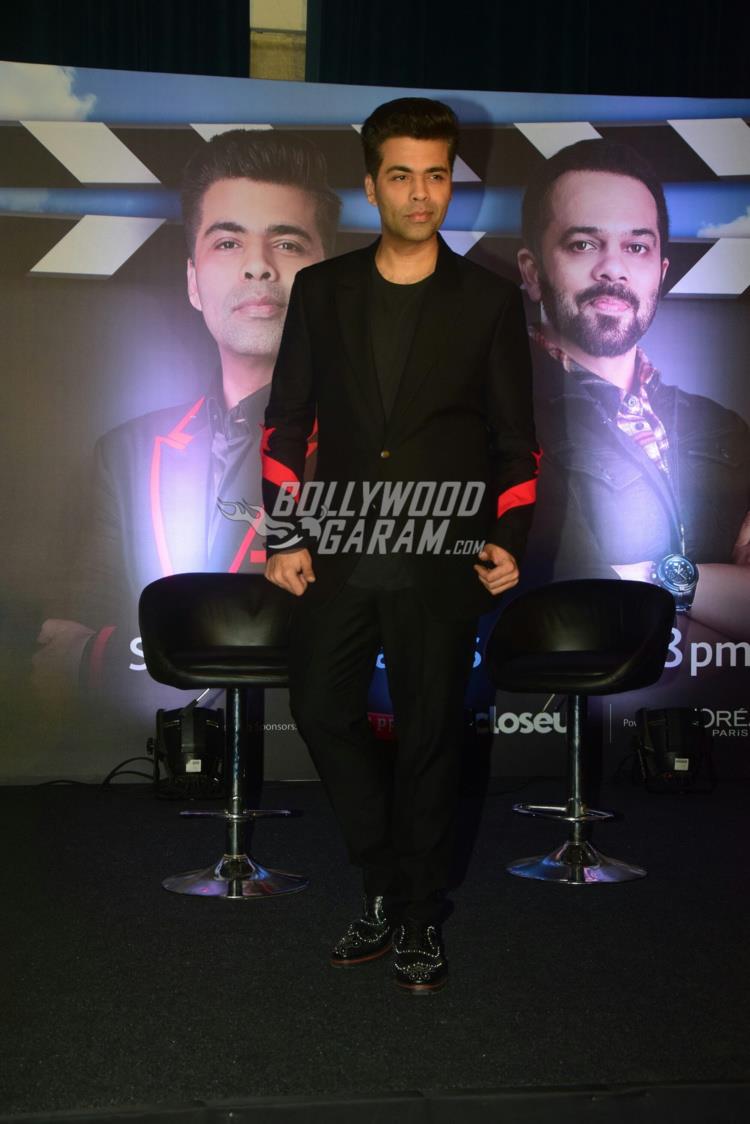 Photo Credits: Viral Bhayani