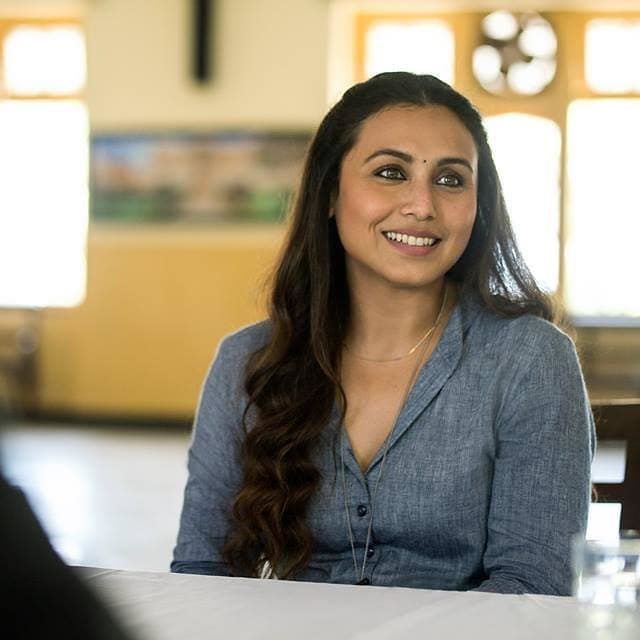 The trailer of Rani Mukherji's upcoming film Hichki made the fans eager for the film to be released. However, it seems like the fans will have to wait a little longer for the film to be released. The makers of Hichki have pushed the release date by a month. The film which was expected to be released on February 23, 2018 will not be released on March 23, 2018.
The announcement was made on the official Twitter handle of Yash Raj Films and wrote, "We've chosen a new date to reach you without any #Hichki. See you in cinemas on 23rd March, 2018. #RaniMukerji | @HichkiTheFilm."
The producer of the film Maneesh Sharma released a statement and said, "The multiple screenings of 'Hichki' saw outstanding reactions. The audience in attendance have called it one of the best content driven and heartwarming movies to ever come out of YRF. So naturally, the reaction of the team is that does Hichki currently have the best release date to get an extended run in cinemas across India." It can be said that the board exams are responsible for the shift in the release date.
Rani will be seen playing the role of Naina Mathur, a teacher who suffers from Tourette Syndrome.
Photo Credits: Instagram