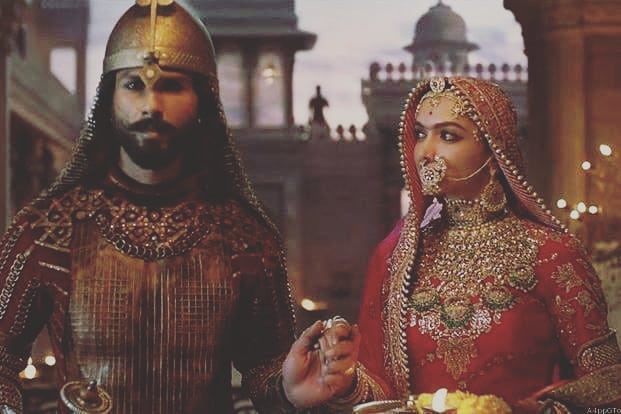 Despite severe protests from the members of the Shri Rajput Karni Sena against the film Padmaavat, the high court has quashed the FIR against the director Sanjay Leela Bhansali and the lead cast and has allowed the film to be released in the state of Rajasthan.
The film Padmaavat, has been receiving a lot of appreciation from the audience and critics. Padmaavat has also been doing exceptionally well at the box office. The film has now been cleared for a release in the state of Rajasthan. The FIR against the makers and the lead actors stated that they had included sequences that might hurt the sentiments of the communal sensibilities.
The court added that the state government will be responsible of for providing security for the movie goers. Shobha Sant, the CEO of Sanjay Leela Bhansali's Production confirmed the news and Tweeted, "This is what we have been wanting to hear."
The entire team of the film including Sanjay Leela Bhansali had earlier made efforts to pacify the protestors and also released a video stating that there was no dream sequence between Rani Padmaavati and the antagonist Alauddin Khilji. The film has already broke many records in terms of box office collections and now the figure is expected to further increase with its release in Rajasthan.
Photo Credits: Instagram