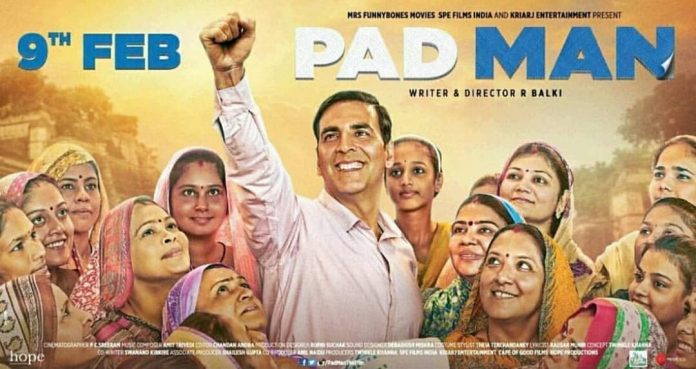 After Padmaavat release was banned in Pakistan, even the release of Padman has been prevented in the country. The film has so far received a green signal for release in as many as 50 countries but will not be releasing in Pakistan. One of the exhibitors from Pakistan said that the release of the film has been prevented and has been denied a No Objection Certificate due to its subject.
The film was earlier brought by Amjad Rashid of IMGC but after he was shown the trailer, he was advised not to import the film. When one of the senior lady executive in Pakistan was asked about her opinion on the denial of NOC she said, "Well, you know how the mentality is in our Asian men towards periods and they don't want to discuss this as it's a taboo. Sadly."
However, the makers of the film are not disappointed as Pakistan is a small territory and not a big one so even if Padman does not release there it will not have any effect on the business of the film. The film Padman will have a wide release and will be released on the same date in Iraq, Russia, Ivory Coast and others.
Akshay Kumar starrer Padman also stars Sonam Kapoor and Radhika Apte and will be releasing on February 9, 2018.
Photo Credits: Instagram