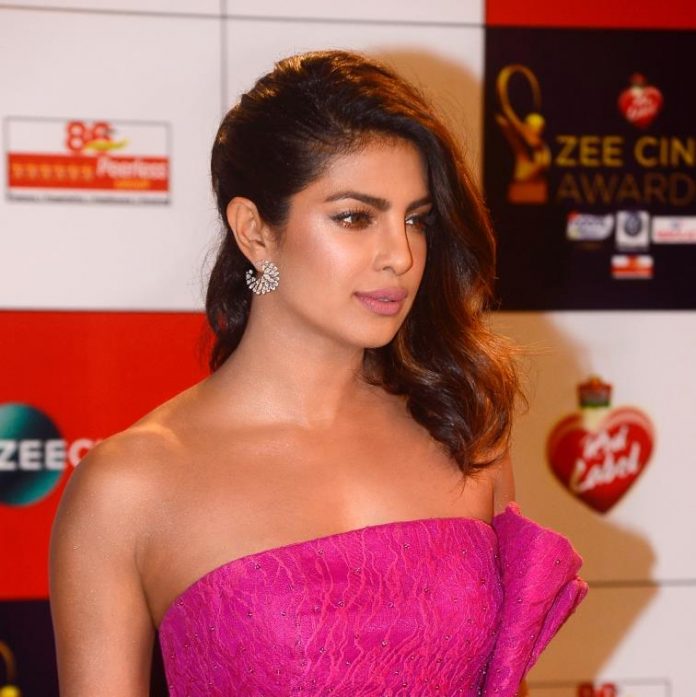 Priyanka Chopra, who is the brand ambassador for celebrity jewellery designer Nirav Modi, has sued him for non-payment of dues. Even Sidharth Malhotra, who was also the brand ambassador, is exploring legal options to get out of the endorsement deal.
Nirav Modi is now in deep trouble after the Punjab National Bank has accused him of $1.8 billion fraud. The bank added that it had detected fraudulent and unauthorized transactions worth Rs. 11,360 crores at a branch in Mumbai. Priyanka Chopra and Sidharth Malhotra featured in some adorable commercials for the luxury diamond jewellery but reports say that Priyanka has not yet received a major portion of her fees.
Chopra has accused that Modi has not paid her dues for the diamond ad campaign. Meanwhile Priyanka has already cut off ties with Nirav Modi. The Barfi actress was announced as the brand ambassador in January 2017and had then said, "My association with Nirav Modi is like a meeting of minds in many ways. We are both fiercely proud of our heritage and are united by the idea of bringing a modern India to the global forefront. His jewels are one of a kind and effortless, with an understated elegance".
It is now being said that Nirav Modi is on his way to turn the next Vijay Mallya.
Photo Credits: Instagram