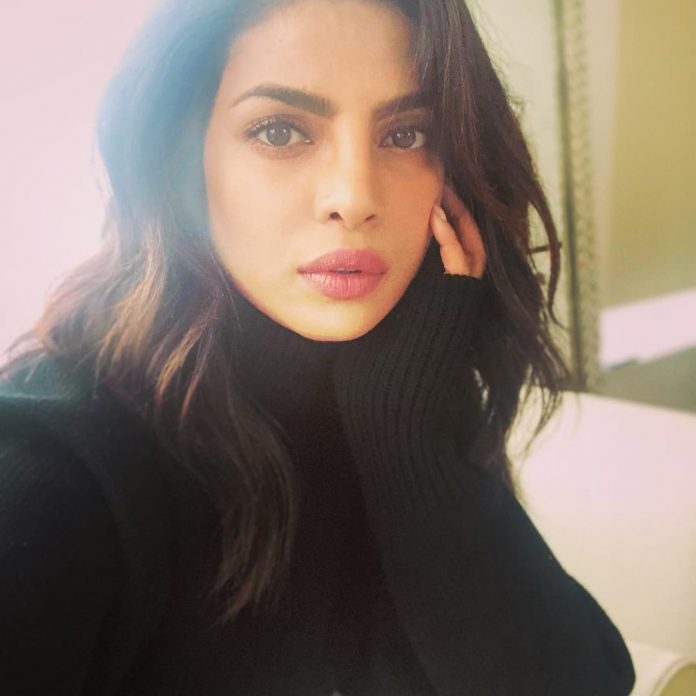 While the nation is talking about Nirav Modi as the nationalised bank Punjab National Bank accused him of a $1.8 billion fraud, celebrities who stood as brand ambassadors are suffering due to his absence. Priyanka Chopra, who was the brand ambassador for Modi's jewellery brand, has now terminated her contract.
The spokesperson of the Barfi actress said, "In light of recent allegations, Priyanka Chopra has chosen to terminate her contract with the Nirav Modi brand." A few days back it was reported that Priyanka had sued Nirav Modi for non-payment of her dues. The actress had alleged that she was not paid for a diamond jewellery commercial that she did. However, the spokesperson clarified, that it is not true and that she is seeking legal opinion with respect to terminating her contract.
About Nirav Modi's case, the bank in a regulatory filing to the stock detected a fraudulent and unauthorized transactions that amounted to Rs. 11,360 crores at a branch in Mumbai. Nirav Modi's case has been compared to that of Vijay Mallya, who is still absconding after not repaying a hefty loan by the State Bank of India.
Priyanka on the work front is more busy in her production company and recently ventured in to the Marathi films.
Photo Credits: Instagram