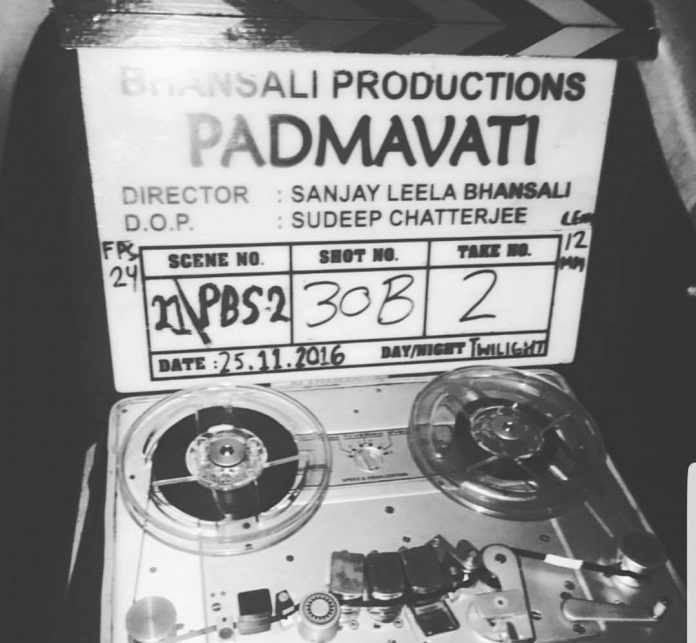 Deepika Padukone, Shahid Kapoor and Ranveer Singh starrer Padmaavat, proved to be a blockbuster after enough struggle. But despite all the controversies, a plea was filed against the makers of the flick for allegedly glorifying the old tradition of Sati. However, the Delhi High Court rejected the plea.
Padmaavat faced several controversies before it was released. Despite a successful release, a few people objected the Jauhar scene in which all the women, jumped in to the fire so that they are not touched by the enemies. The complainants have alleged that the makers have glorified the act of Sati. A PIL (Public Interest Litigation) was filed to the Delhi High Court.
The Delhi High Court rejected the plea while seeking penal action against the makers of Padmaavat. Acting Chief Justice Gita Mittal and Justice C Hari Shankar dismissed the plea saying, "The film stands released without any complaints and it is already in public domain. If the petitioner was having any complaint with regard to the issue raised in his writ petition, he should have made complaint before the CBFC at an appropriate time. We find no merit in the petition. The same is dismissed."
The court also mentioned that it was hesitant to accept that anyone in today's generation would follow such a practice just because it is shown in a film.
Photo Credits: Instagram