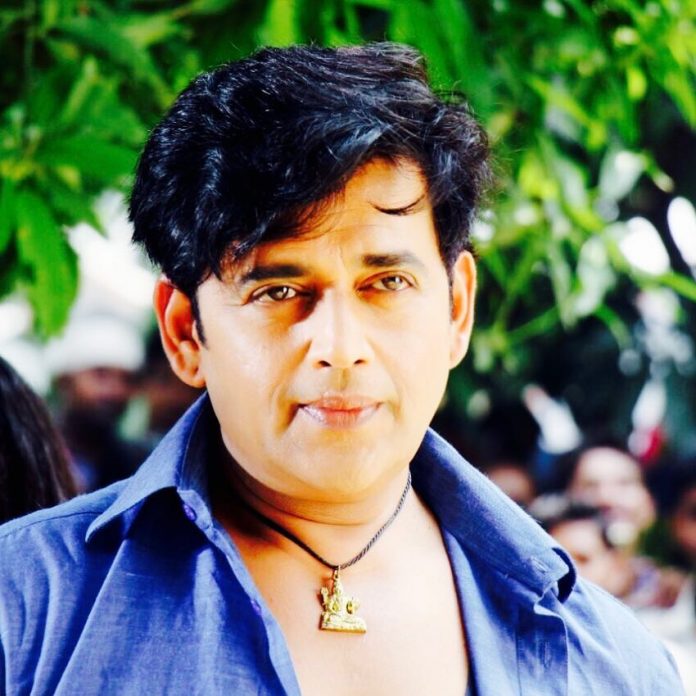 Veergati actress Pooja Dadwal had recently appealed her co-star Salman Khan to help her financially as she is suffering from tuberculosis. While Salman Khan is yet to respond to Pooja, Bhojpuri actor Ravi Kishan lent a helping hand.
The actor sent some of his colleagues to the hospital where Pooja is admitted in Mumbai. Ravi had sent across fruits and money for Pooja, who had worked with him in the film Tumse Pyar Hogaya in the year 1997.
Pooja had earlier posted a video on the social media in which she said that she is suffering from tuberculosis and is penniless and has to depend on others even for a cup of tea. The video was shared by many people on the social media and tagged Salman Khan to help the actress.
Meanwhile Pooja was thankful for the gesture shown by Ravi Kishen who sent her fruits and some money. Another video was posted which showed the former actress thanking Ravi for the help. The video that was posted by Pooja had shown her very lean and sick while she requested Salman to help her. The actress added that she came to know six months back that she was suffering from a serious illness and has been admitted to the hospital since the last 15 days.
Photo Credits:Instagram