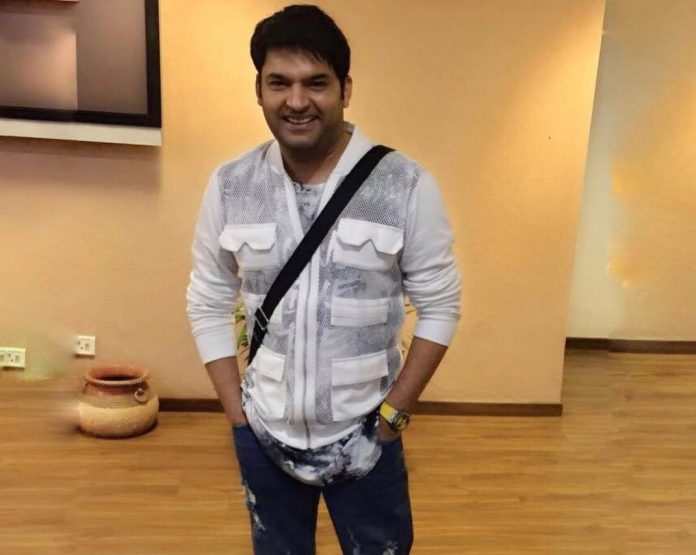 Sony Entertainment Television released a statement saying that the shoot for the upcoming show Family Time With Kapil Sharma has been cancelled. Comedian Kapil Sharma was expected to shoot with the team of upcoming film Baaghi 2.
Due to technical difficulties, the shoot was cancelled as well as rescheduled. The channel in the statement said, "There has been a technical issue on the sets which cannot be resolved immediately. Hence, today's shoot had to be rescheduled. The press conference is also been rescheduled. We will update you on the revised dates. We apologise for any inconvenience caused".
The show will be premiere on March 25, 2018 with Ajay Devgn as the first guest. The actor will be promoting his film Raid. Kapil in recent times had a social media spat with his former colleague Sunil Grover, who alleged that he was not approached for the show. But the comedian reacted saying that he had called Sunil several times but did not receive any response.
Sunil then said that he was approached for the earlier show but not for the new show. The comedian concluded by wishing Kapil all the best for his new venture. Meanwhile the audience is waiting to see Kapil return with his new show ready to premiere on Sony.
Photo Credits: Instagram