Bollywood star Akshay Kumar came forward and lent support for the film Nanak Shah Fakir, which released in 2015. The film had a tough time with the censor board but was banned within just a week of its release by Shiromani Gurdwara Parbhandak Committee. Akshay has come out in support of the film which faced rejection at the initial stage.
The producer of the film Sikka while talking to a leading daily said, "It is kind of Akshay to support our film and launch its trailer. His help means a lot to us. Our movie spreads the message of love and goodness. It follows Guru Nanak Devji's journey across the globe, spreading the message of Ik Onkar, equality of all religions, castes and genders." This is not the first time Akshay lent support for a film for its release.
Earlier, the actor postponed the release of his film Padman to allow Padmaavat have a solo release on January 25, 2018. Akshay had hosted a press event with Sanjay Leela Bhansali to announce the postponement and said that the stake in Padmaavat were higher than Padman due to which he decided to postpone the release of his film.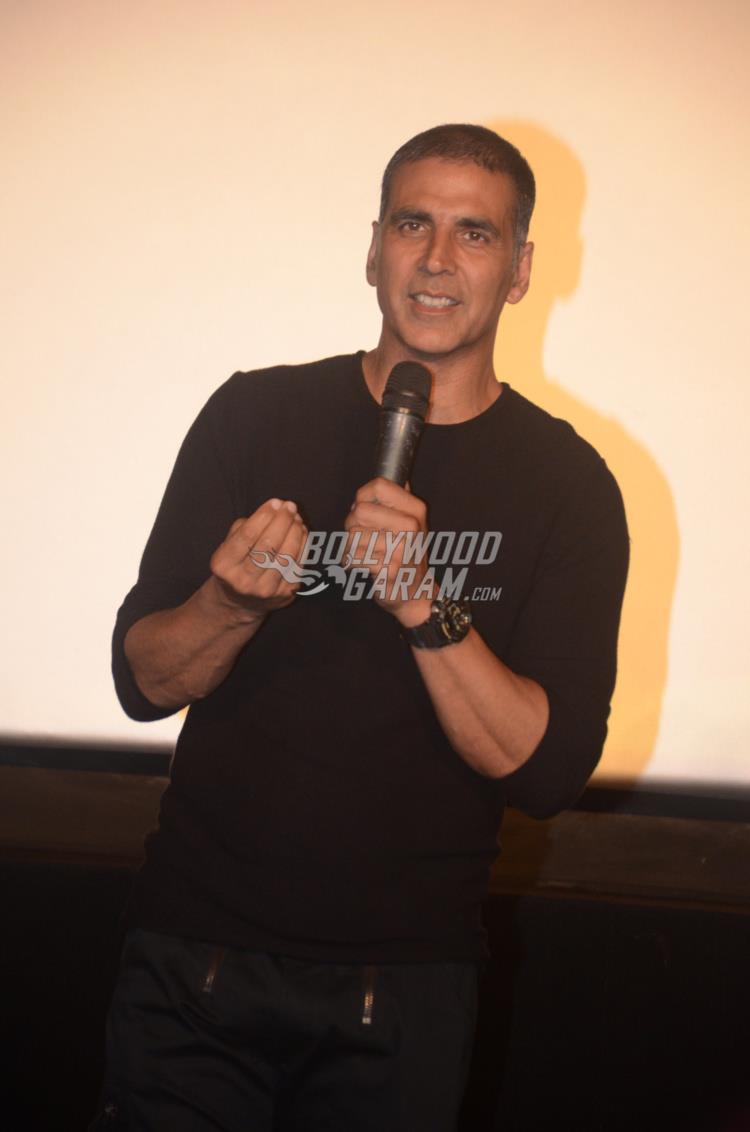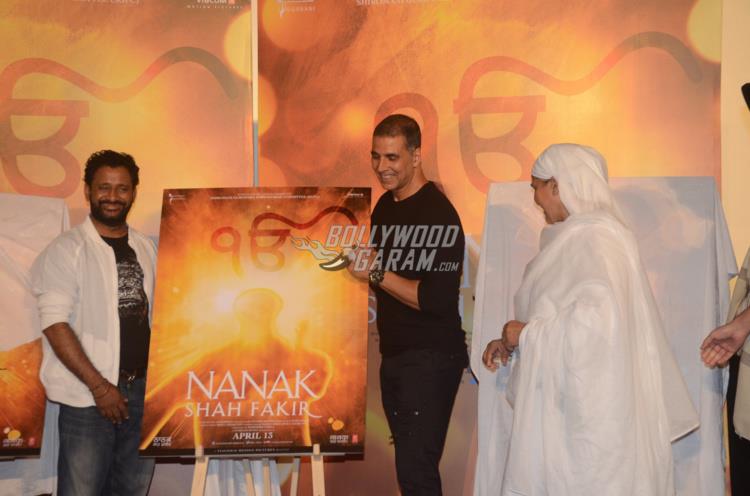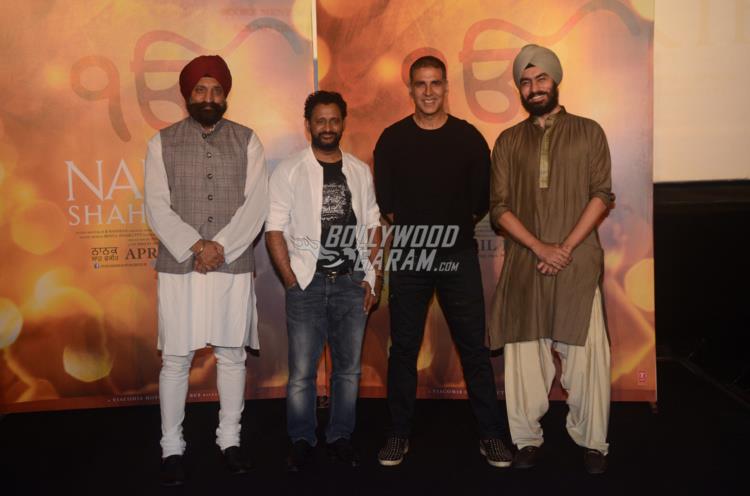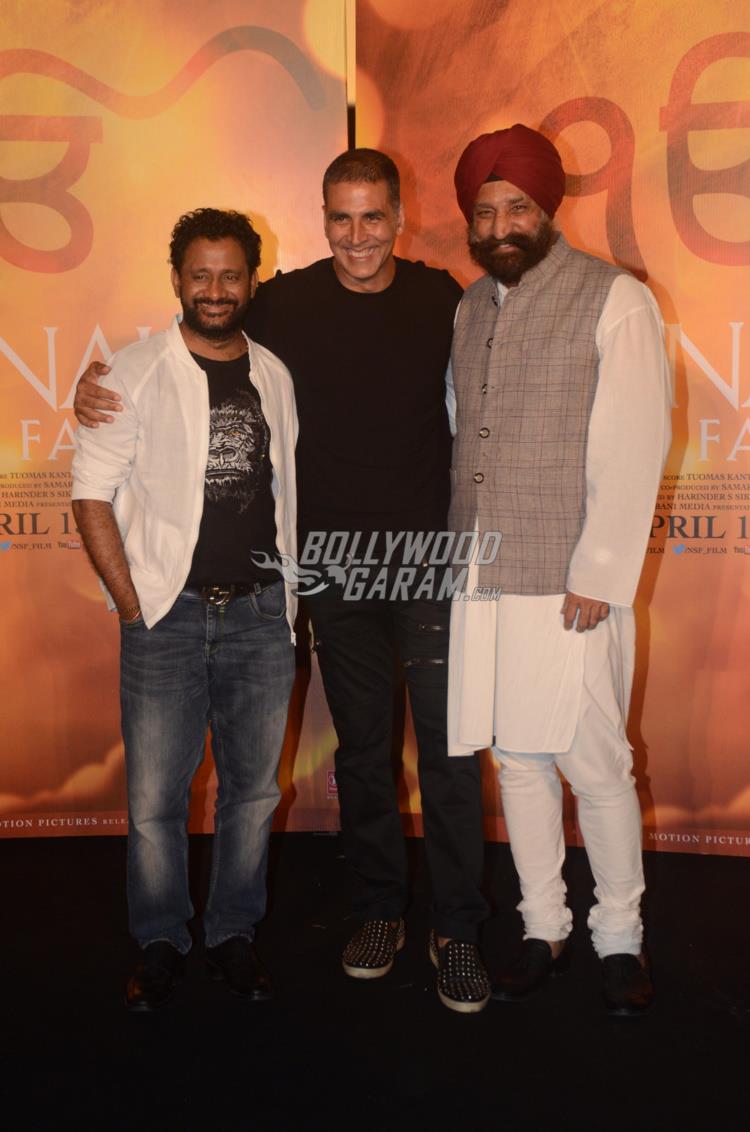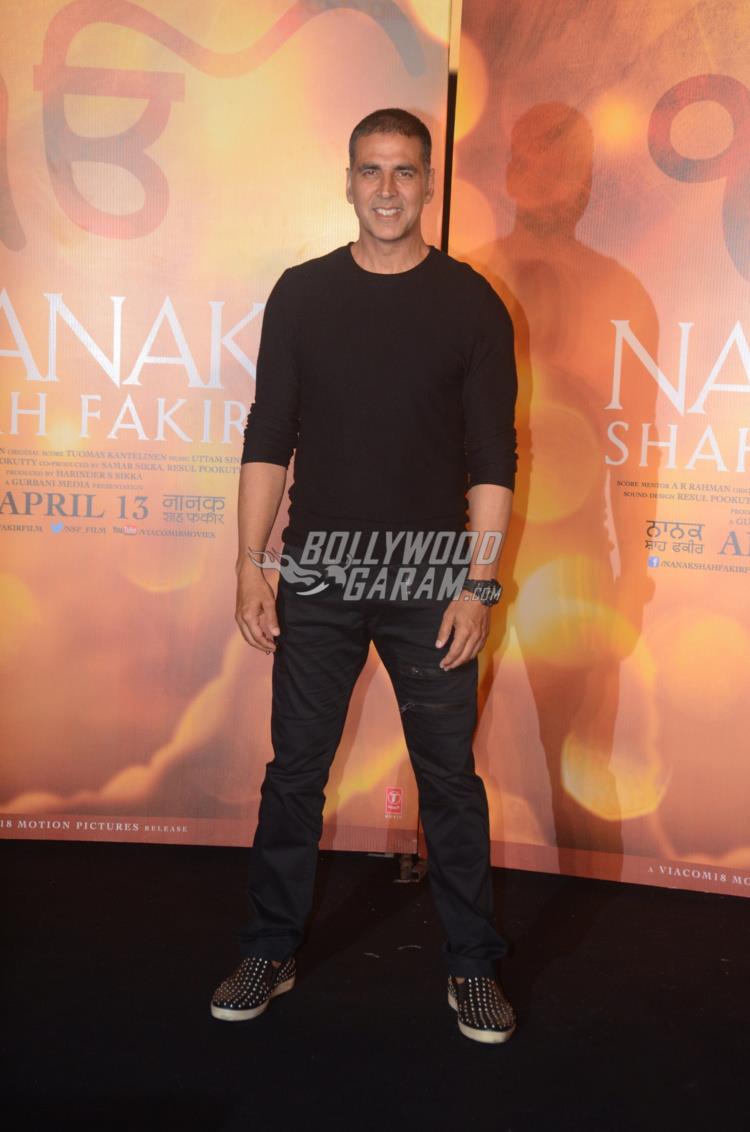 Photo Credits: Viral Bhayani