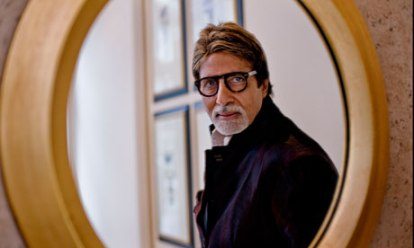 Bollywood superstar Amitabh Bachchan will be honored on September 11, 2013 with the Global Diversity Award in Delhi. The 70-year-old star is also expected to take a tour around the Parliament house.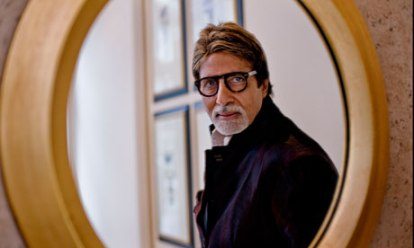 Amitabh announced the news of the honor in his blog post and wrote, "Tomorrow (Wednesday) there is more activity and honour coming my way".
In 1984, the actor was honored with the Padma Shri and in 2001 he was honored with the Padma Bhushan. An online BBC poll named the star as the Greatest Star of Stage or Screen of the Millennium. Bachchan appeared in more than 180 movies during his exceptional film career in Bollywood and beyond.
Photo Credits: The Guardian