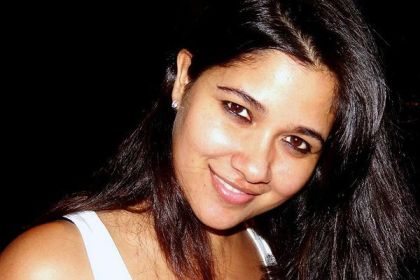 Actress Narayani Shastri made her mark by appearing in many TV series and a reality show so far. Recently, the actress was offered the role of an eunuch in a Marathi movie 'Runh' and she readily accepted the role.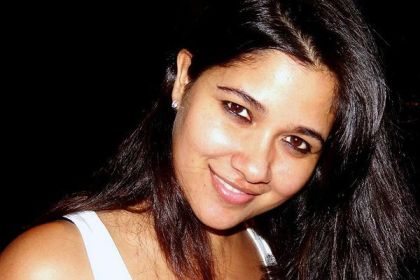 Director Vishal Gaikwad approached the actress by apologizing for offering her the role of an eunuch, but the actress readily accepted the role and was totally fine about it. Narayani said that she liked the story, which is about an eunuch who looks more like a lady and helps a college guy financially and ends up falling in love with him.
In the movie, the actress will be seen wearing a heavy makeup and has also put on 12 kg for the role.
Photo Credits: Telly Chakkar