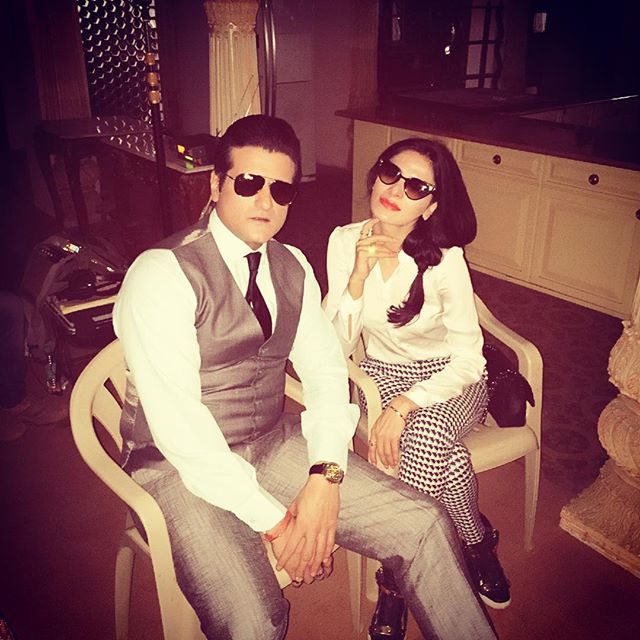 Actor and former Bigg Boss contestant Armaan Kohli has been arrested by the Mumbai Police after his live-in partner Neeru Randhawa filed a police complaint for physically assaulting her. The bail plea of the actor has been rejected by the court but Neeru, who is a fashion designer by profession has said that she might consider withdrawing her complaint but on a few conditions.
Randhawa had to be admitted to the hospital after Armaan assaulted her physically. The fashion enthusiast sustained injuries and then filed a case against Kohli. The fashion designer while talking to an entertainment website said that she might consider withdrawing the case of physical assault if he promised never to harass her.
Randhawa was quoted by a leading daily saying, "If and only if Armaan gives me an apology and says to the law that he will never harass me ever. He is capable of harassing people, and so I dread that side of his. And there is one more reason why I will take my case back then". Another reason that she talked about was her British nationality saying that she had planned to return back to London and settle there and added that continuing with the case would prove to be inconvenient on the travel front.
The Mumbai police arrested Armaan on June 12, 2018 and a case was registered at the Santacruz Police Station against Kohli for hitting his girlfriend Neeru Randhawa.
Photo Credits: Instagram