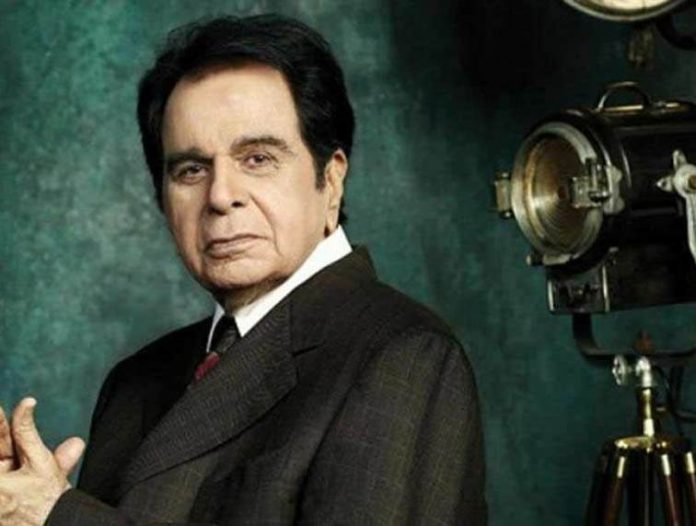 Veteran actor Dilip Kumar is once again admitted to the hospital on October 7, 2018. The 95 year old has been admitted to the hospital for recurrent pneumonia. The news was shared by Faisal Farooqui, who is a family friend of the actor's family.
The Tweet from Faisal wrote, "Want to inform you @TheDilipKumar has been admitted to hospital. last night. He's being treated for recurrent pneumonia. Praying,.. … Will keep you updated on twitter. –FF (@faisalMouthshut ..". The actor was admitted to the hospital last month too for treatment of mild pneumonia.
His wife Saira Banu has been by the side of husband Dilip Kumar through his sickness. The actor is popularly known as the Tragedy King and The First Khan. Dilip Kumar has given some of the memorable performances in the films like Madhumati, Andaz, Aan, Devdas and Mughal-e-Azam.
Kumar's first film was Jwar Bhata released in 1944 that went unnoticed. It was the film Jugnu which released in 1947 which also starred Noor Jehan and had become his first major hit at the box office. His next hit films were Mela and Shaheed in 1948. The first break through role was Andaz by Mehboob Khan that was released in 1949. The film had starred Raj Kapoor and Nargis.
Photo Credits: Instagram