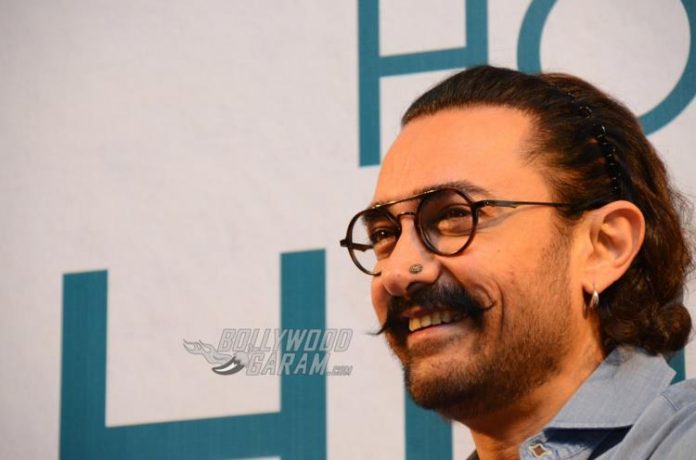 Amitabh Bachchan and Aamir Khan starrer Thugs of Hindostan was the year's big Diwali offering for the audience but failed to make it big at the box office despite getting a bumper opening. The expectations were sky high with the film which was under production for about two years. The viewers and critics could not appreciate Thugs of Hindostan from the first day of its release.
There were also reports that the exhibitors of the film were asking for a refund from the makers and now Aamir Khan has come out in open and has publicly accepted that it was the film's team that did something wrong. A video was posted on a fan page in which Aamir can be seen saying, "I think we went wrong but I take full responsibility. You can be sure we tried our level best but we went wrong somewhere. There are people who liked the film and we would like to thank them, but they are a very small minority of the audience."
Aamir also apologized to the viewers for not living up to the expectations as he said that most of the viewers have not liked the film and that he takes the full responsibility for that. The Taare Zameen Par star added that he wants to apologize to the audience as they were not able to entertain them and that he is feeling very bad.
Photo Credits: Viral Bhayani