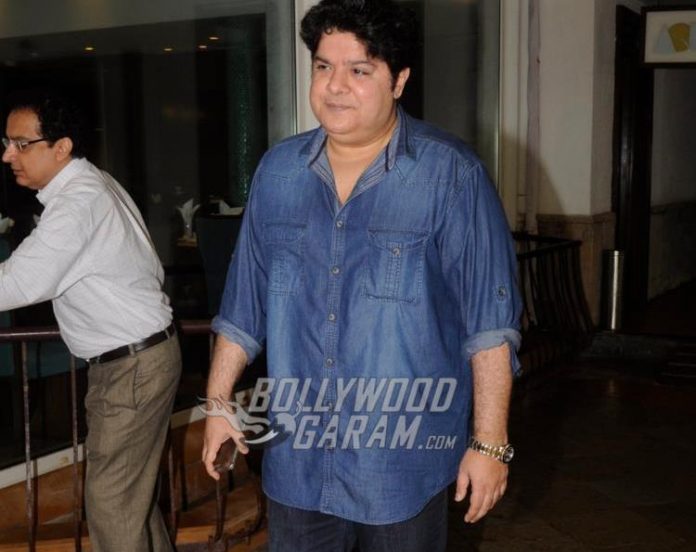 Bollywood filmmaker Sajid Khan was earlier accused of sexual harassment under the breakthrough of the MeToo movement that had kicked off in the country in recent times. The director was accused of harassing women at work place and the names include Simran Suri, Karishma Upadhyay, Saloni Chopra and Rachel White. The Indian Film and Television Directors' Association (IFTDA) has banned the director for one year.
Sajid had appeared before the Internal Complaints Committee set up by the Indian Film and Television Director's Association. The allegations against the director were investigated and then the verdict was passed. When Sajid had appeared before the committee, surprisingly the director had no explanation, response or anything in defense of the allegations pressed against him.
Khan had then admitted that his behavior and language towards women and men have been impolite but he refused to admit that he has sexually molested the complainants. Sajid also admitted that he had sexual relations with women but with their consent. After the recommendation by the ICC, the IFTDA has suspended the membership of Sajid for one year and this will be reviewed again after a year. A copy of the letter has been sent to Sajid.
After the allegations, Sajid had stepped down as the director of the film Housefull 4. Sajid had then Tweeted, "In the wake of the allegations against me and the pressure being put on my family, my producer and the stars of my film 'Housefull 4', I must take the moral responsibility of stepping down from my directorial post, till the time I can allay the allegations and prove the truth.. Request my friends in the media to kindly not pass judgment till the truth is out." After Sajid Khan stepped down, director Farhad Samji was roped in as the new director. The film will be releasing in theatres on October 25, 2019.
Photo Credits: Instagram