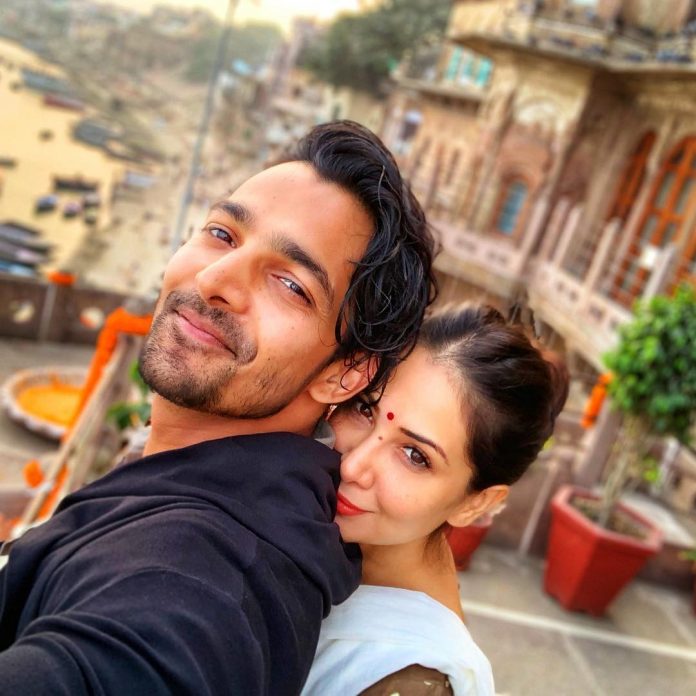 Since a long time, the media has been speculating about the relationship between Telugu actor Harshvardhan Rane and Kim Sharma. The two had been rumoured to be dating for many months, but none of them had confirmed about their relationship. However, Rane has now confirmed about his relationship with Kim.
The actor was in talks with a leading daily and said, "I will say I am a very open person. There's nothing to hide, I have never been the person to hide anything. Of course I am in a relationship, but it's a personal space. I am a private person. And as far as the other person is concerned, I have to respect them. Barring that, where I go, whether it's the jungles and stuff, it's out there. I ran away from my home at a young age, have worked in a cyber café and STD booth, I don't have anything to hide." Harshvardhan was also asked if the girl was Kim Sharma he said that there was nothing to deny and that it was obvious as they are seen everywhere.
Harshvardhan Rane also said that they haven't kept anything hidden and since it is work related he did not know how to talk much about it or what to discuss. Earlier, Kim and Harshvardhan have never admitted being in a relationship, but the two have been snapped together frequently over lunch and dinner dates. Their constant outings had hinted about their intimate relationship.
Photo Credits: Instagram