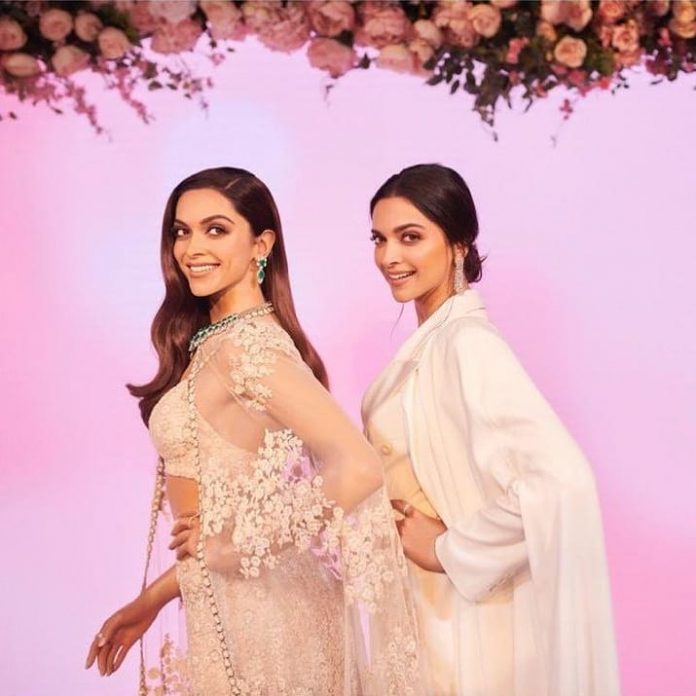 Deepika Padukone unveiled her wax statue at the famous Madame Tussauds Museum in London on March 14, 2019. The Padmaavat actress went live on her Instagram page and gave her fans a sneak peak in to the unveiling event which also saw the presence of husband Ranveer Singh. The event was also attended by Padukone's parents and Ranveer Singh's parents.
During the live event, Ranveer was seen playfully asking if he could take the statue home with him. The actress was impressed by the wax figure and was beaming. Even husband Ranveer was pretty impressed by the wax model of his wife and also took a moment to thank the team behind the statue.
Having a wax statue at Madame Tussauds has been a stamp of honour and success for a long time. Some of the other celebrities who already have a wax statue at the museum include Shah Rukh Khan, Amitabh Bachchan, Madhuri Dixit, Aishwarya Rai Bachchan, Salman Khan and others.
The wax statue of Deepika was announced in 2018 and had then said on Facebook, "I think Madame Tussauds is iconic in so many ways, you know it actually feels great to be a part of that". The actress is also all set to appear on the cover of the Vogue US April edition.
Photo Credits: Instagram