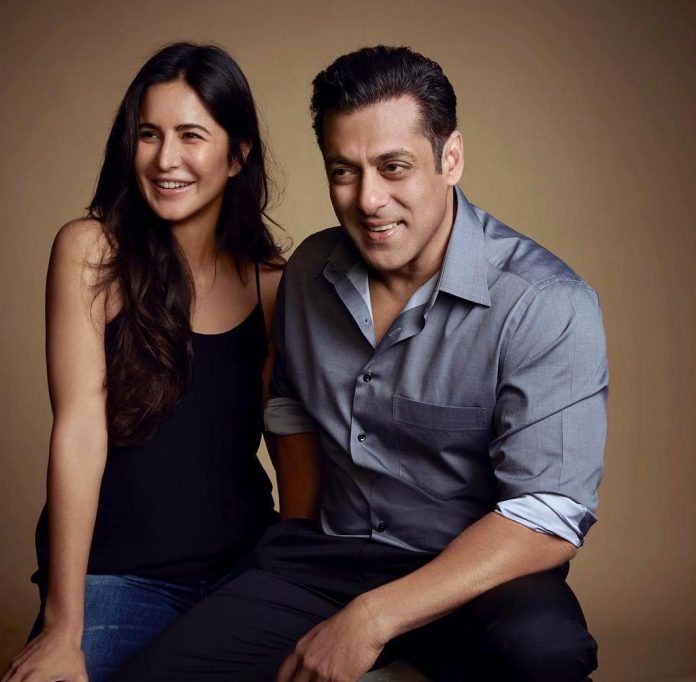 The government of Prime Minister Narendra Modi is planning to promote Urdu languge and will be roping in top Bollywood stars for promotions. Stars like Shah Rukh Khan, Salman Khan and Katrina Kaif are being considered to endorse the language. Aquil Ahmed, the director at NCPUL while talking to a leading daily said that the council has been assigned with the job of promoting Urdu as a language.
Ahmed added that they need to focus more on the language and not just the literature. On the other hand Twitter has approved Shah Rukh Khan for endorsement but roping in Salman and Katrina did not go down well with the social media users and have flooded the internet with memes and sarcasms.
One of the users wrote, "Katrina Kaif to promote Urdu. Well, the main agenda is to destroy Urdu," while another user wrote, "Urdu is doing completely fine without endorsement from Katrina Kaif and Salman Khan." Meanwhile, Salman Khan and Katrina Kaif are all set to be seen in the upcoming flick Bharat.
The film is directed by Ali Abbas Zafar and is all set to be released on June 5, 2019. Bharat also stars Tabu, Disha Patani, Sunil Grover and Jackie Shroff and is the official adaptation of the South Korean film Ode To My Father.
Photo Credits: Instagram